25 results total, viewing 1 - 10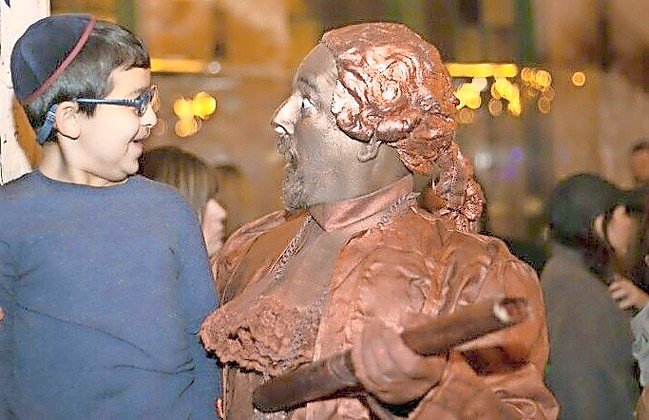 Children with serious illnesses and their families got into the Chanukahspirit this past Sunday at Chai Lifeline's annual party for the holiday. …
more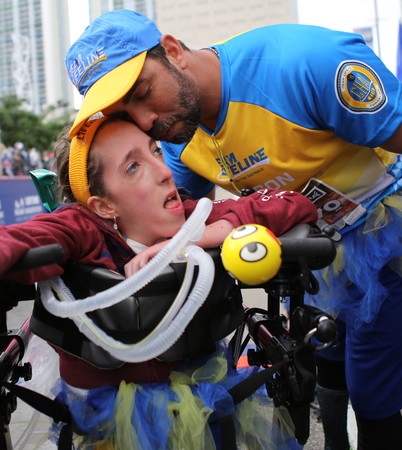 Despite the rainy weather and the fact that 17-year-old Peri Finkelstein is on life support and generally confined to a wheelchair, she went the distance last week, walking the last mile of the Chai …
more
By Rossana Weitekamp
|
2/8/17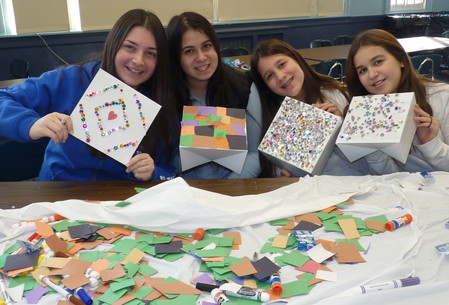 At the Shulamith School for Girls, students found a fresh opportunity to help others when the G.O. organized a fun-filled Kislev event that included a chesed project — creating craft kits for …
more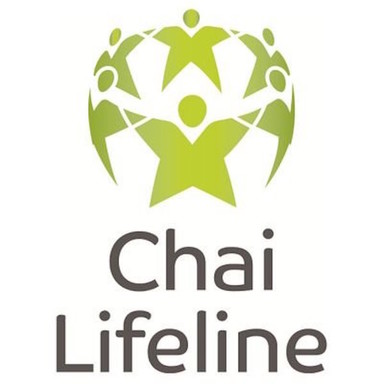 Cedarhurst attorney Howard M. Adelsberg asks that we consider helping Chai Lifeline. His reasons are both personal and communal. Dear Friends: In November 2001 my wife and I were told the …
more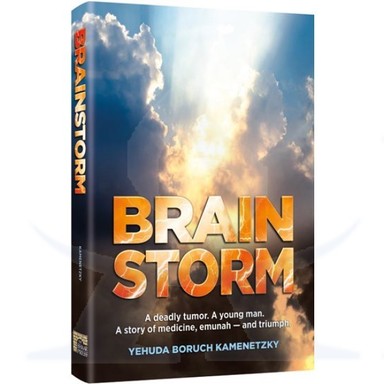 With great tragedy often comes great insight, and such is represented in Rabbi Yehuda Boruch Kamenetzky's just-released book, "Brainstorm: A deadly tumor. A young man. A story of …
more
By Tiferet Schafler
|
6/8/16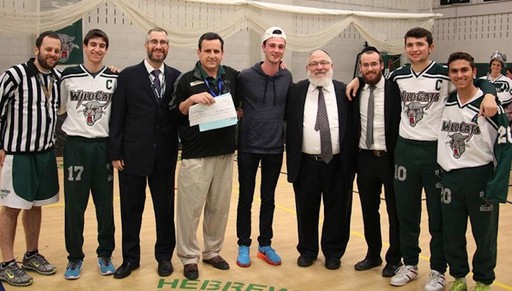 DRS's annual Green vs. White Game, pitting the Freshman and Senior Wildcats against the Juniors and Sophomores, raised money for Chai Lifeline, whose mission is to restore the light of …
more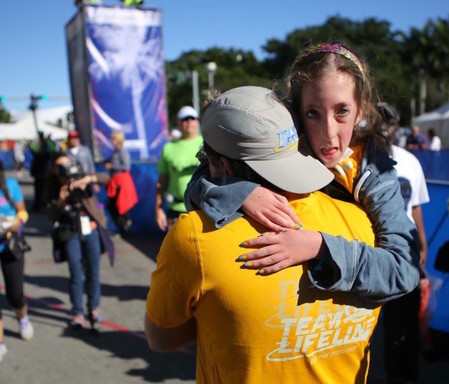 I had a choice to make. Do I write about the Mets this week? Or do I wait and see how they fare in The World Series. With my article due on the eve of the first game, I figure with all the …
more
By Judy Joszef
|
10/28/15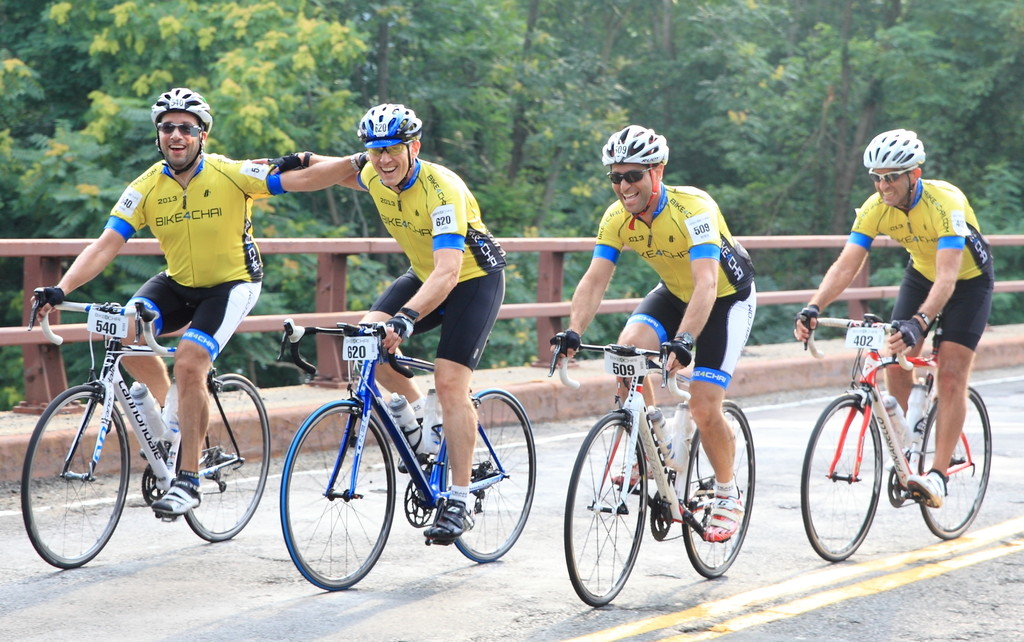 Next Wednesday and Thursday, 334 riders from around the country and Canada — including several from the Five Towns — will participate in the fifth annual Bike4Chai, a two day, 180 mile bike ride that raises money for the children of Chai Lifeline.
more
Submitted by a participant
|
7/23/14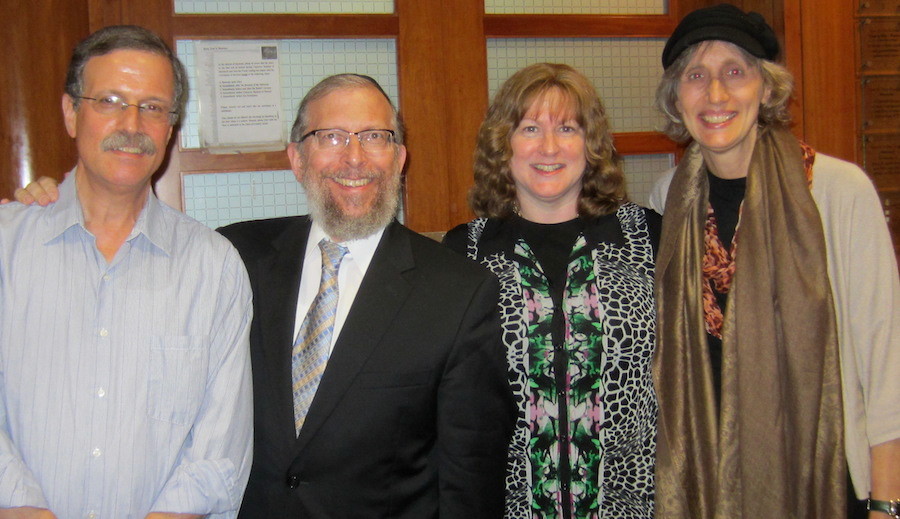 When an "adult screams [in pain] the doctor finds another way to do things, with a kid they hold the kid tighter," he said.
more
By Malka Eisenberg
|
7/9/14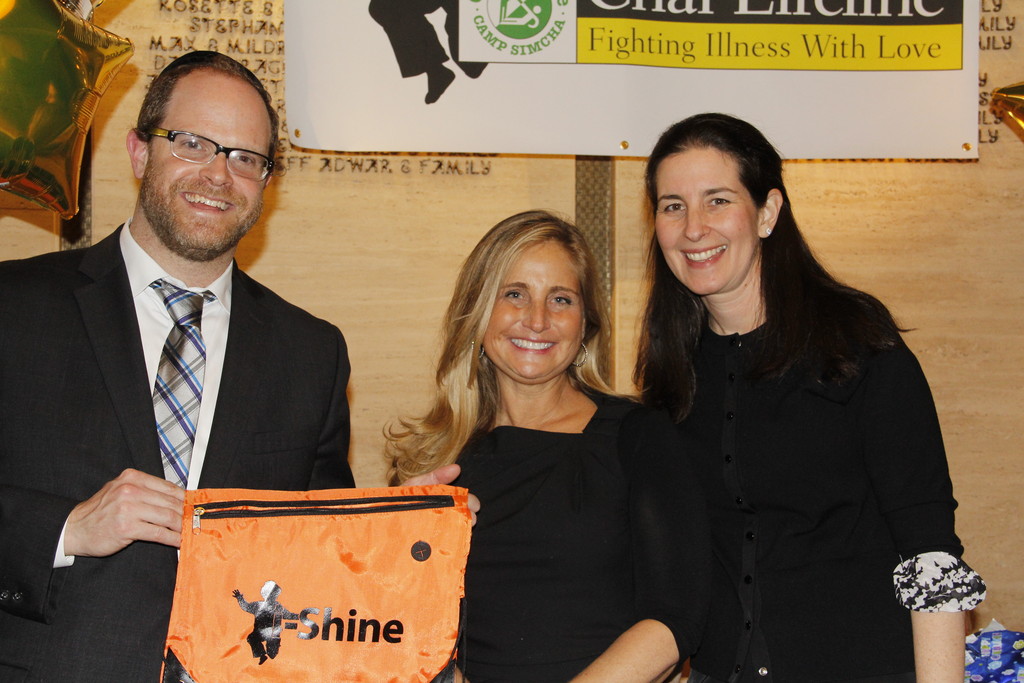 Three people from the Five Towns who helped create Chai Lifeline's i-Shine program, were honored this week as "People of the Year" by the Nassau Herald newspaper.
more