11 results total, viewing 1 - 10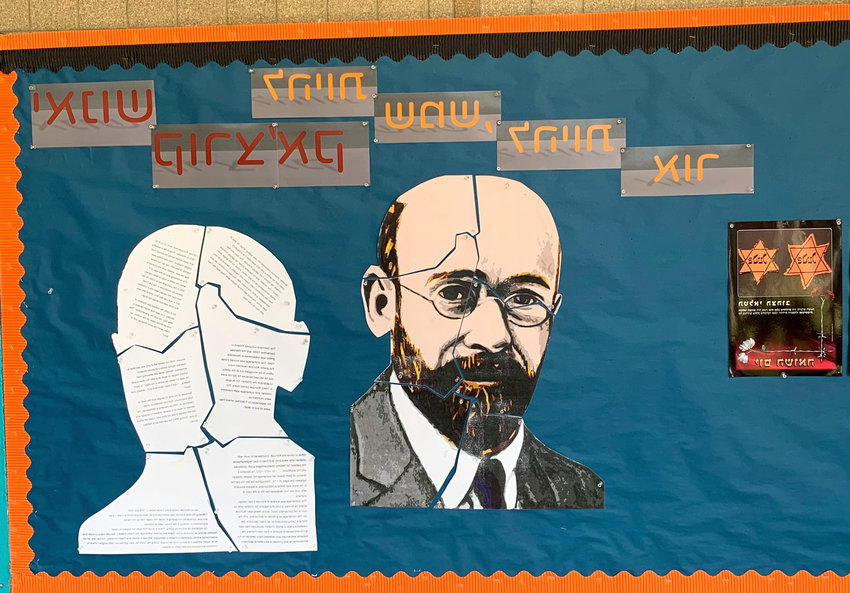 As part of the Yom HaShoah VeHagevurah Curriculum, Mrs. Genosar's seventh grade class learned about Janusz Korczak, a doctor and author who developed groundbreaking views on raising children, …
more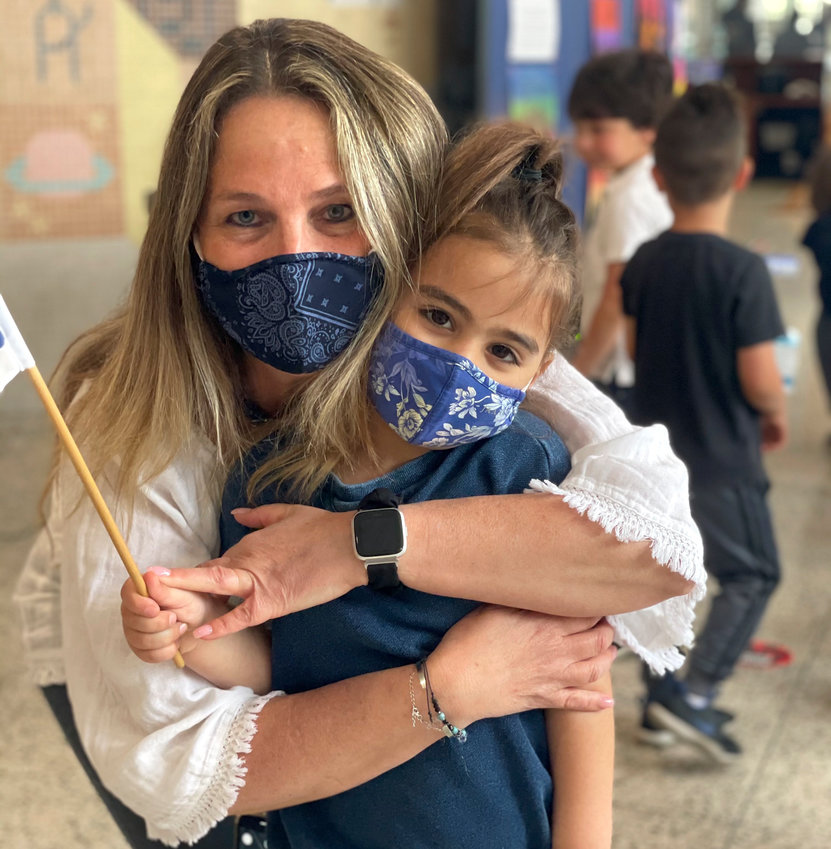 Students celebrated the 73rd birthday of the State of Israel on April 15. Activities included art projects (kaleidoscopes, El Al airplanes, doves and blue & white tie dye shirts) as well as an …
more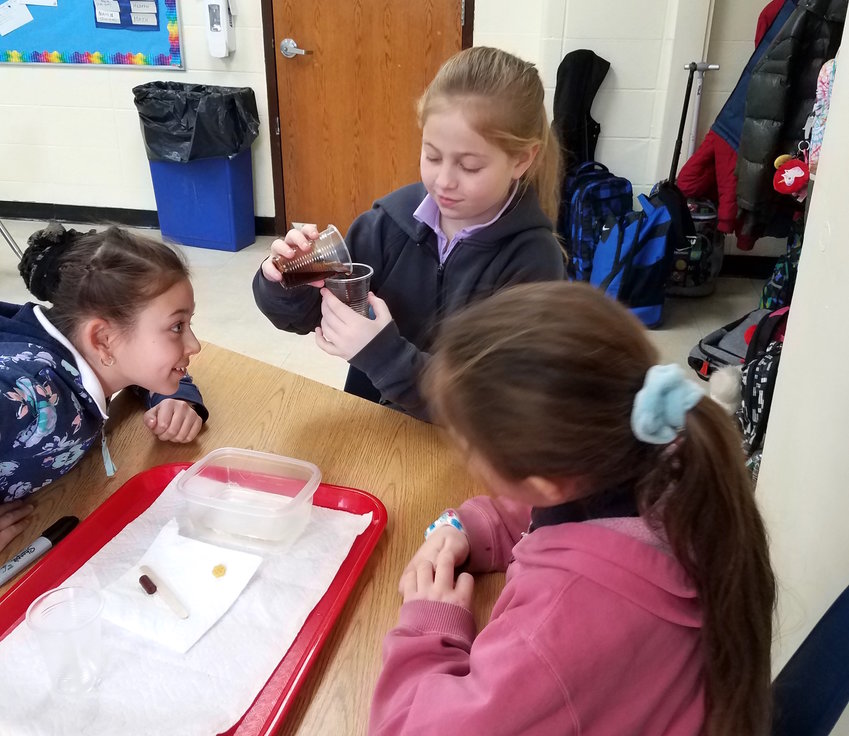 Brandeis School fourth graders tested the density of solids and liquids, observing how liquids interacted and concluding: Materials that floated had less density than those that did not.
more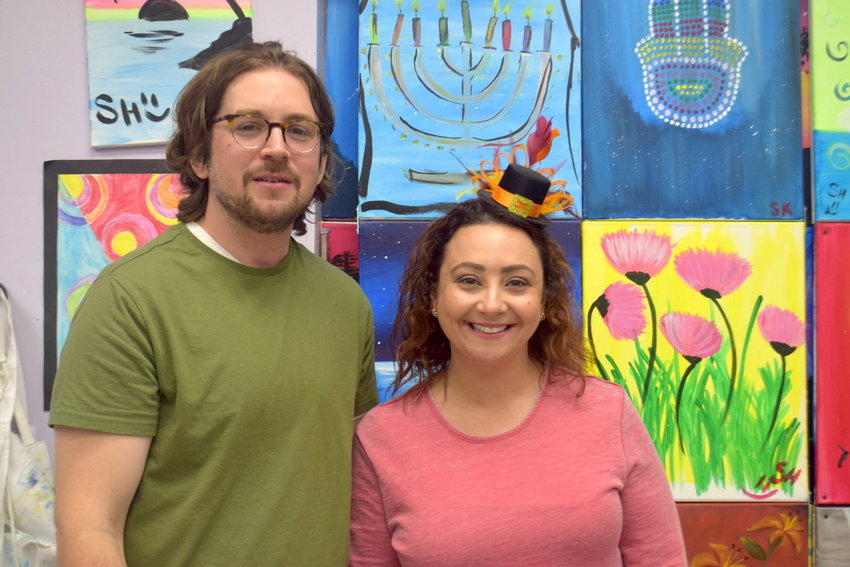 The two Five Towns firebrands behind the launch and growth of Hindi's Libraries were honored this week as "Persons of the Year" by the Nassau Herald, the secular newspaper in the …
more
On Tuesday, wounded IDF soldiers visited the the Brandeis School on behalf of El Ami, a nonprofit organization that financially supports those injured during combat in Israel and strives to enhance …
more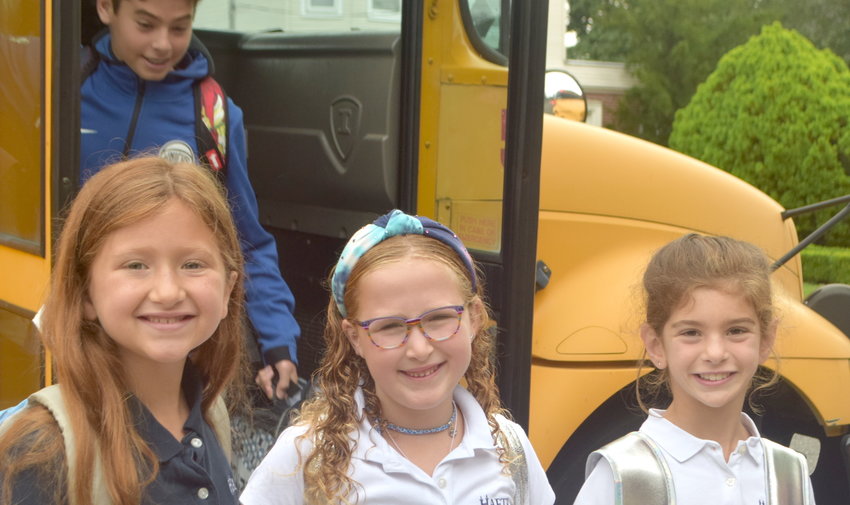 HAFTR third-graders Michelle Hersh, 8, Juliet Weinrib, 7 and Grace Rosenberg, 8, are all smiles as they left their bus on the first day of school. Below, from left: HAFTR ES Assistant Principal Tova …
more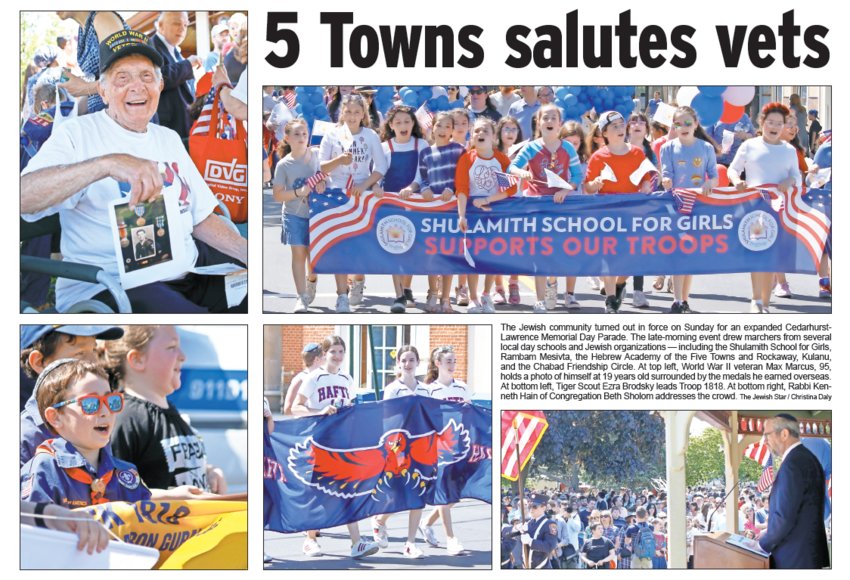 The Jewish community turned out in force on Sunday for an expanded Cedarhurst-Lawrence Memorial Day Parade. The late-morning event drew marchers from several local day schools and Jewish …
more
The Jewish Star
|
5/29/19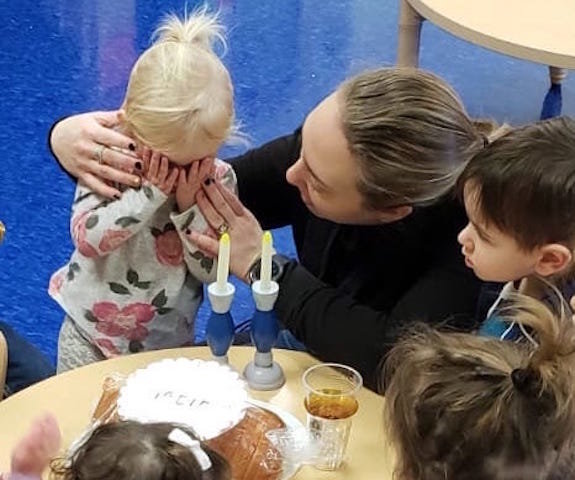 Perla Akerman, a Nursey 2 student at the Brandeis School early childhood center in Lawrence, practices lighting candles for Shabbat with her teacher, Erica Fuchs.
more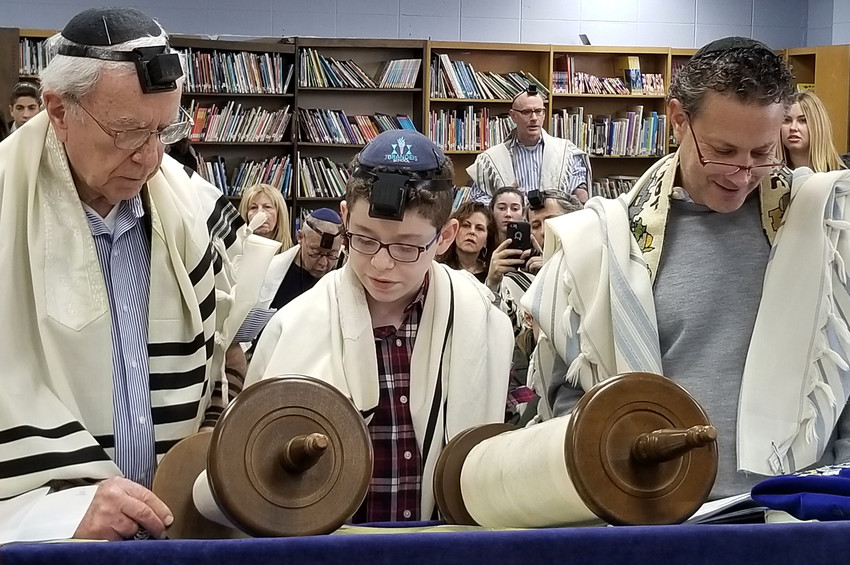 Benjamin Katz is flanked by his grandfather Leo Simpson and family friend Joey Hoenig as he reads parshat Bo for his bar mitzvah at the Brandeis School in Lawrence.
more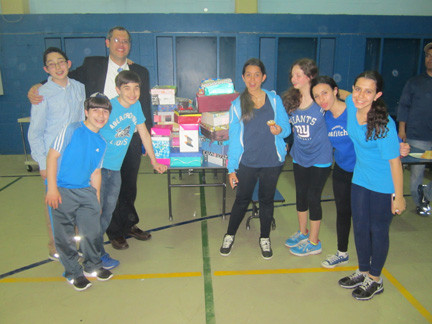 The Brandeis School celebrated a delayed JSAM (Jewish Social Action Month) on May 2, hosting a party for the children of SIBS Place. The event featured a bounce house, face painting, cotton candy, pizza and dessert. SIBS Place, a program of South Nassau Community Hospital, provides services for children who have acutely ill siblings or parents.
more