78 results total, viewing 61 - 70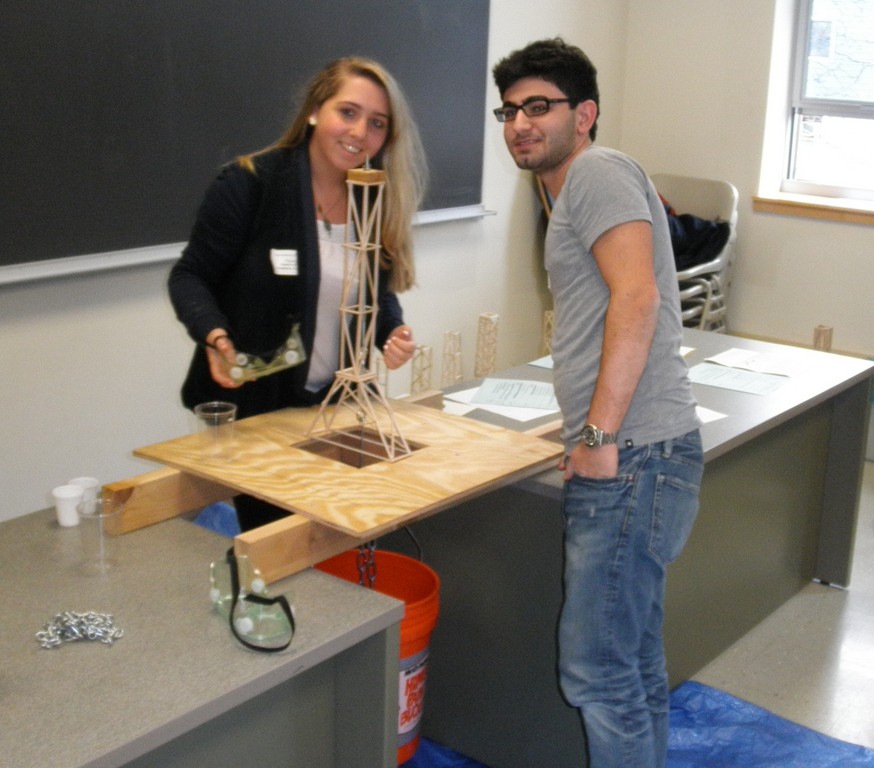 They raised questions, hypothesized, tested and made winning designs, earning prizes at the Yeshiva Science Olympiad on March 6. This year's venue was Touro College's Lander College for Men, welcoming students into its lab classrooms. "It's important for the Orthodox community to contribute to science for the betterment of the world. We welcome these talented young men and women on our campus," said Dean Dr. Moshe Sokol.
more
By Sergey Kadinsky
|
3/10/11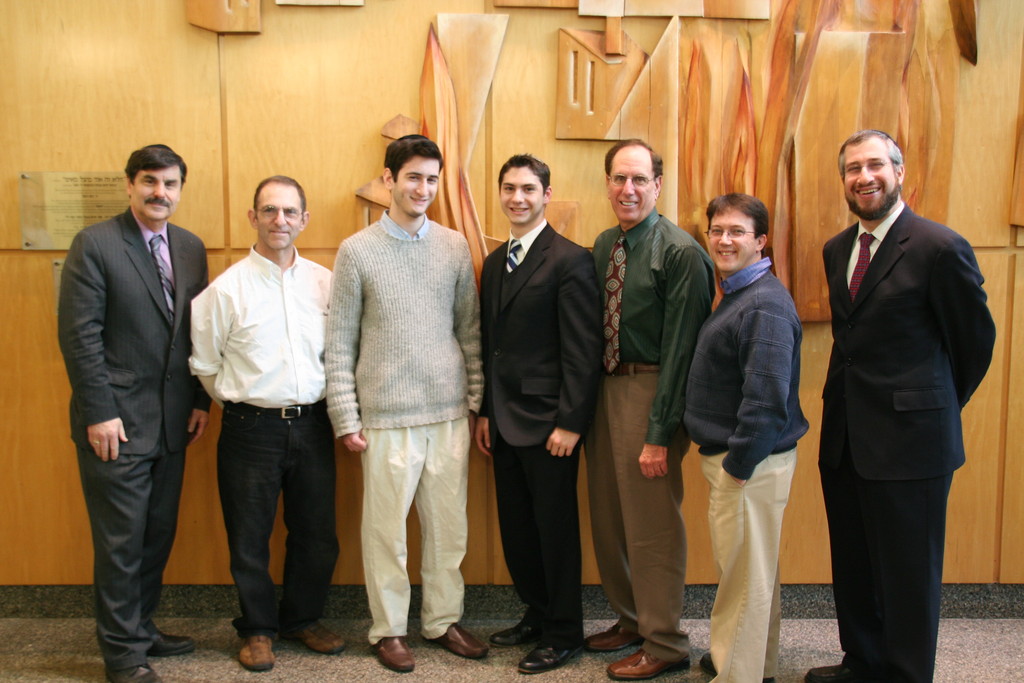 DRS senior Avi Moisa's project, "Can Your Eyes Define You? A Correlation of Dissociative Capacity to Personality Traits and Learning Styles," has been accepted for presentation at the annual convention of the American Psychological Association this august in Washington, D.C.
more
By The Jewish Star staff
|
3/3/11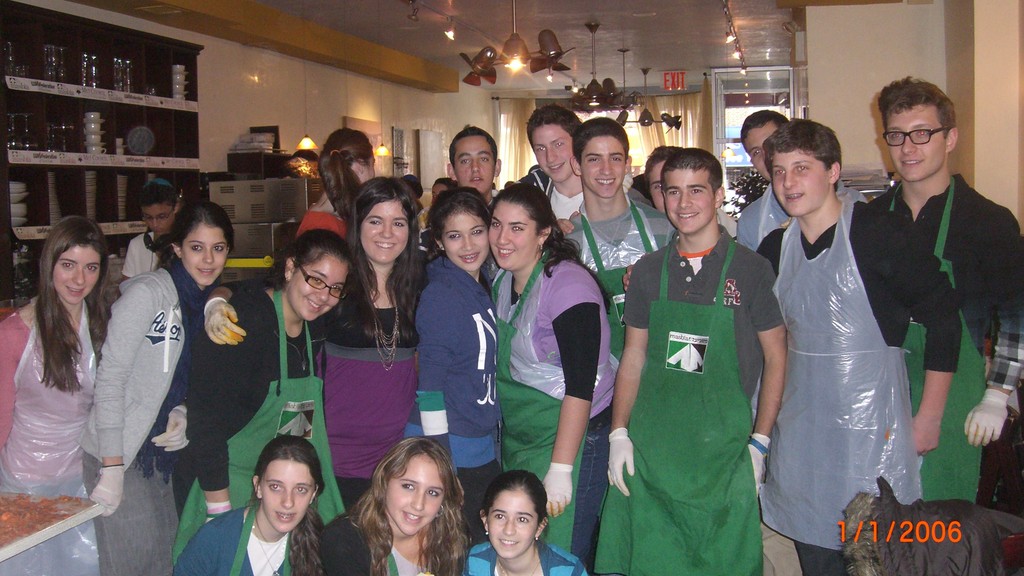 Ask Yaakov Hawk, a sophomore at the Davis Renov Stahler Yeshiva High School for Boys, about problems and he'll give you some: local students are unable to fill their required school chesed …
more
By The Jewish Star Staff
|
12/2/10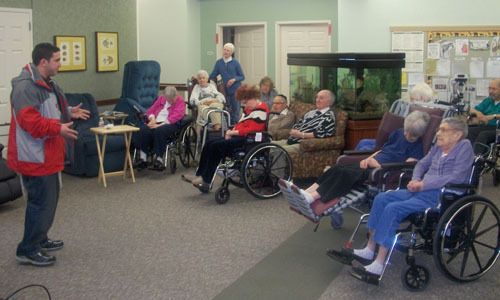 Issue of March 5, 2010/ 20 Adar 5770By Ben Pianko, Aryeh Fischer, Ari Adler and Ian Hawk We got off the bus in Kansas City, Kansas; the sun was slowly setting on the day. Okay so maybe Kansas …
more
By Yaffi Spodek Issue of June 19, 2009 / 27 Sivan 5769 In September, HALB's Davis Renov Stahler High School for Boys (DRS) will launch Yeshivat Lev HaTorah, a new learning program for …
more
Protestors rally for Gilad Shalit By Malka Eisenberg Issue of June 5, 2009 / 13 Sivan 5769 Groups of yeshiva students joined close to 1,000 protesters on 42nd St. and Second Ave in Manhattan …
more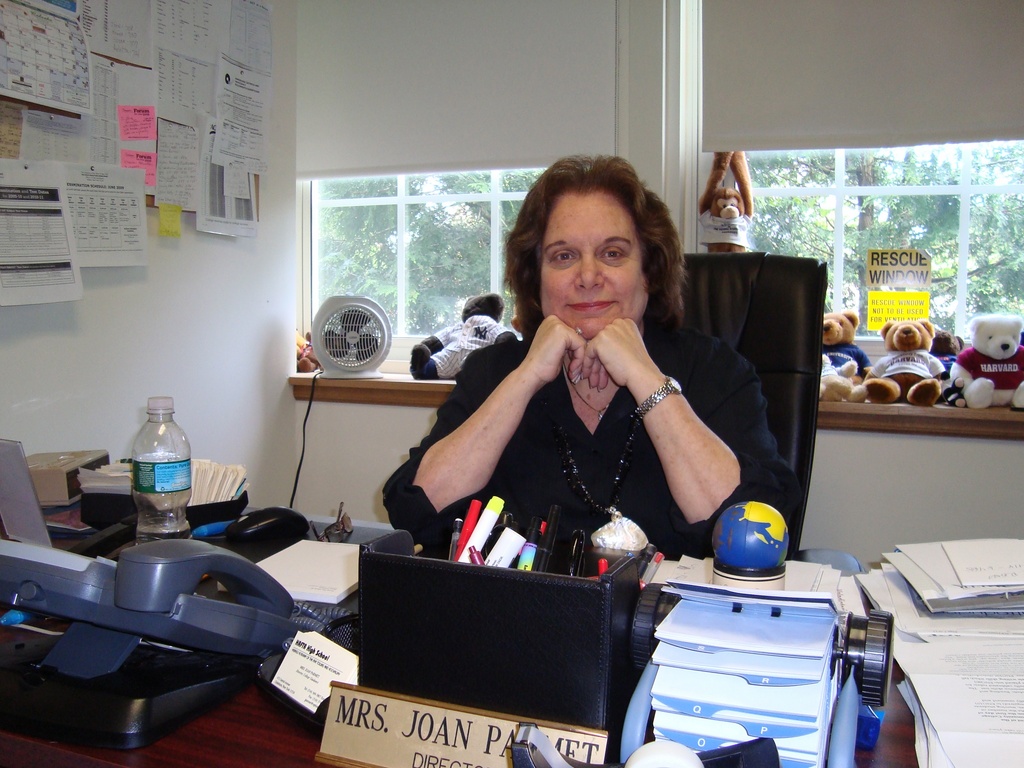 By Tova Ross Issue of May 29, 2009 / 6 Sivan 5769 In many households the economic downturn has meant curtailing luxuries –– eating out, for instance –– or even downsizing a home, but …
more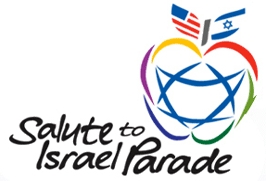 A behind-the-scenes look at New York's annual Salute to Israel By Yaffi Spodek Issue of May 22, 2009 / 28 Iyar 5769 Months of intensive planning are often required to organize a one-day …
more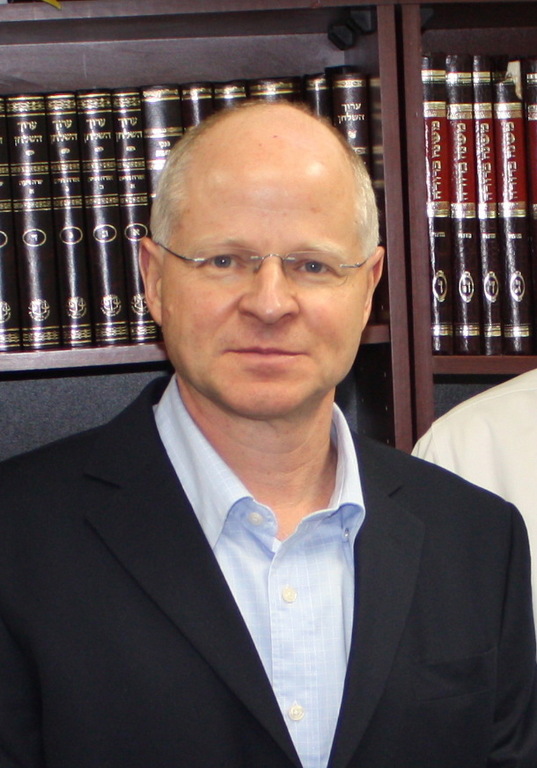 By Malka Eisenberg Issue of May 8, 2009 / 14 Iyar 5769 Noam Shalit, father of captive Israeli soldier Gilad Shalit, spoke at a number of yeshiva high schools in the Five Towns and Brooklyn …
more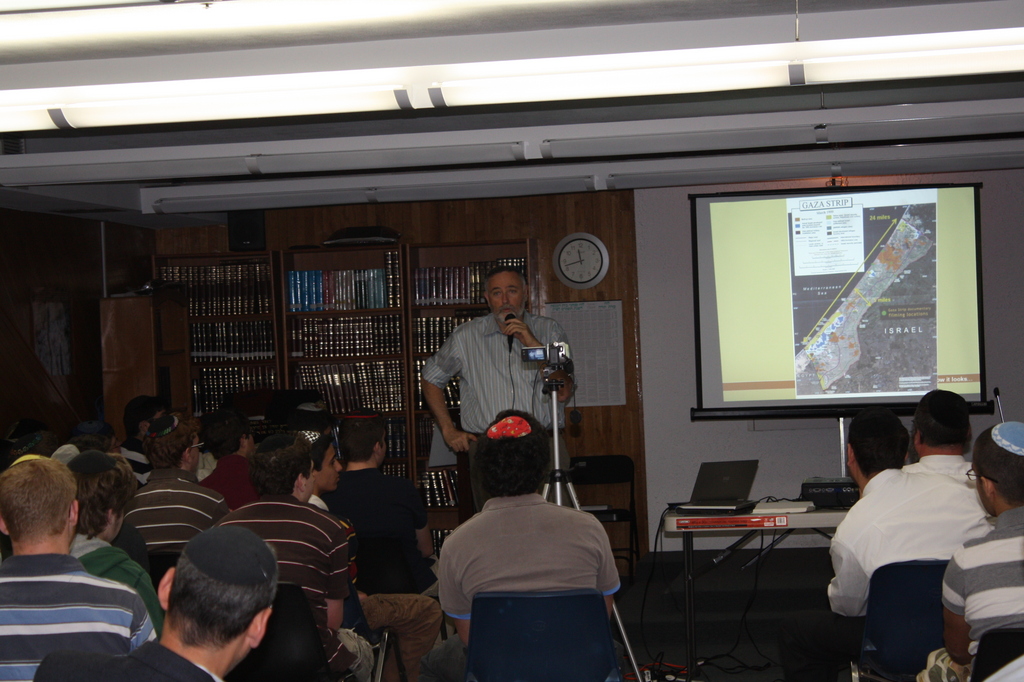 By Yaffi Spodek Issue of May 1, 2009 / 7 Iyar 5769 Wednesday, April 29, marked Israel's 61st birthday, and local yeshiva high schools were busy planning meaningful programs in anticipation of …
more