85 results total, viewing 61 - 70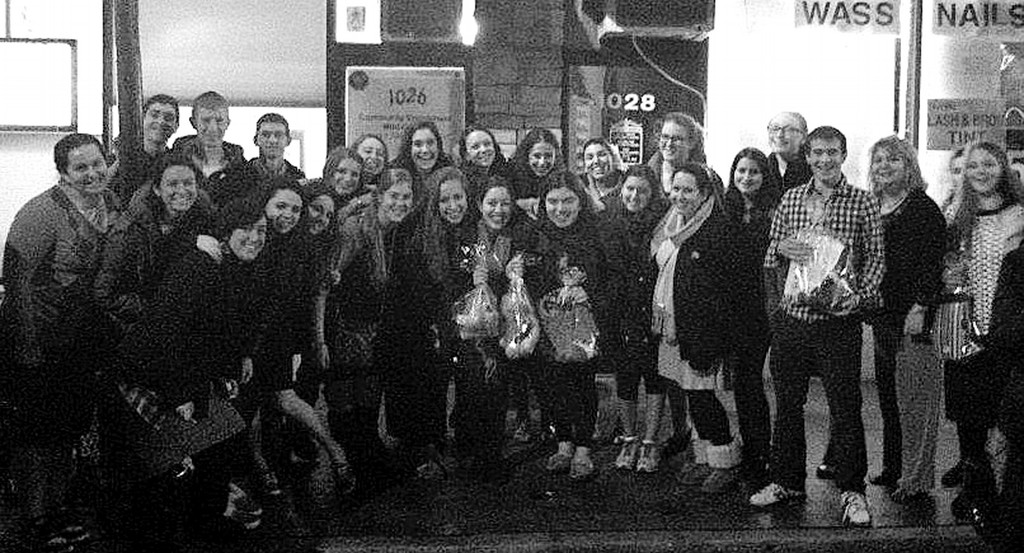 This time of year we often get caught up buying costumes, packaging our Mishloach Manot, and preparing our beautiful Purim meals, and rightfully so. Purim is a joyous holiday that requires tons of preparation, but this past Wednesday night students of SKA, DRS, and HAFTR came together under Philanthropy For The Future and Heart to Heart to create more than 75 Purim packages for sick children in LIJ's Cohen's Medical Center.
more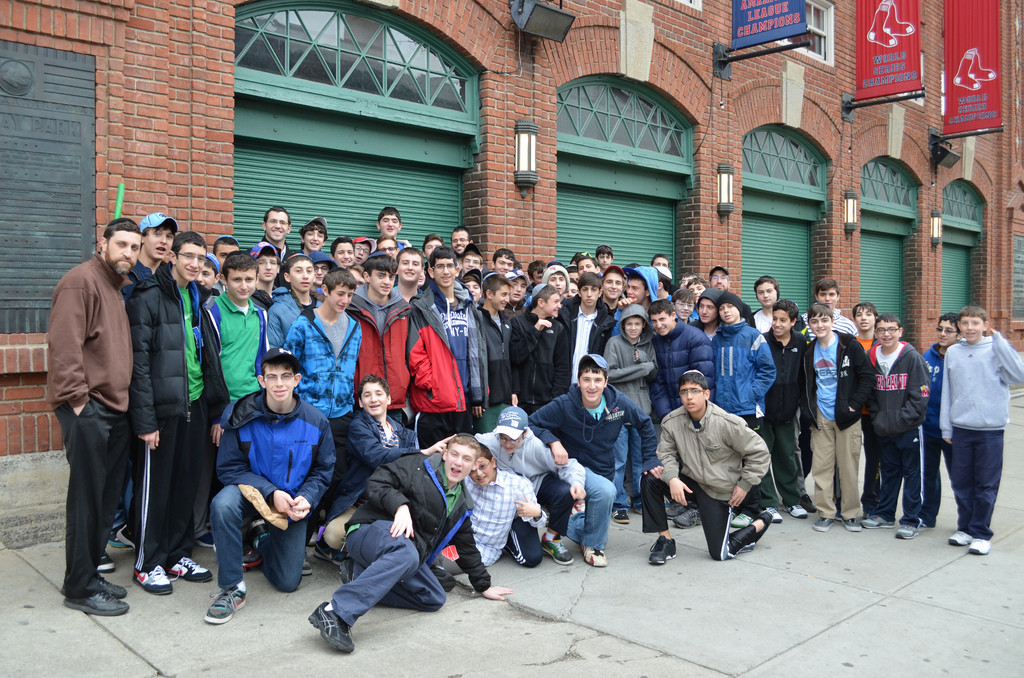 Last week, for the first time in DRS history, three grades traveled together on grade-wide trip to Boston.
more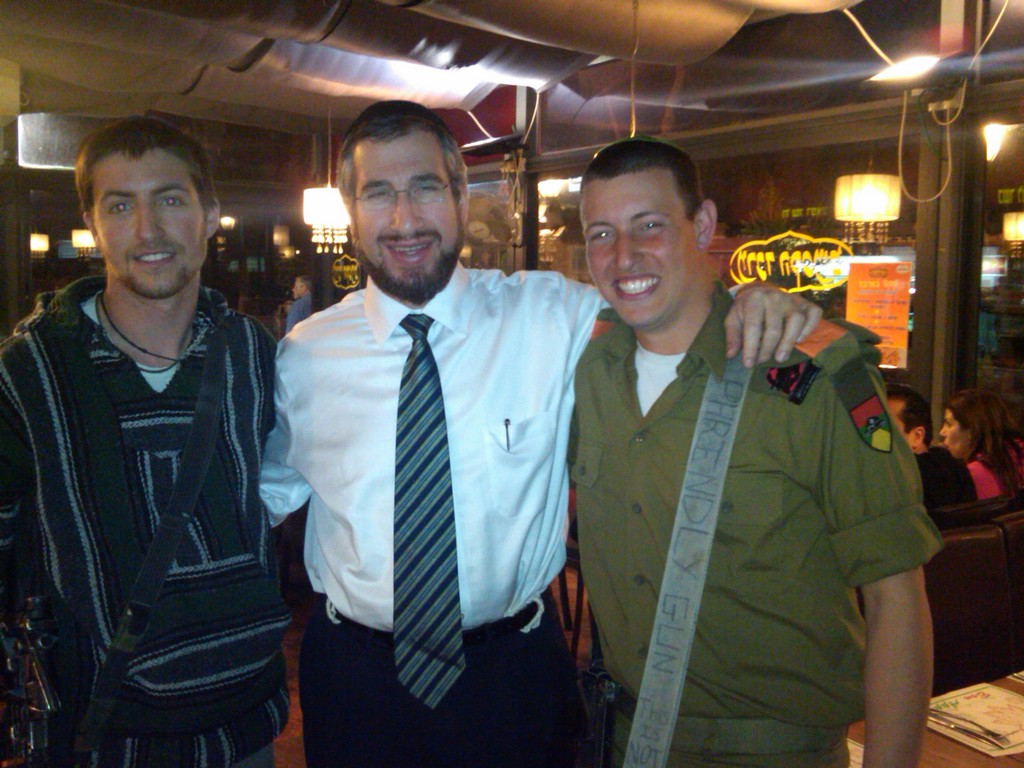 Last week, DRS Menahel Rabbi Kaminetsky, and Assistant Menahel Rabbi Storch traveled to Eretz Yisroel to visit over 100 DRS graduates who are studying for a year in Eretz Yisroel. On this annual trip, the DRS graduates enjoy spending time with their Rabbeim, continuing the strong Rebbe-Talmid relationships that DRS is so famous for.
more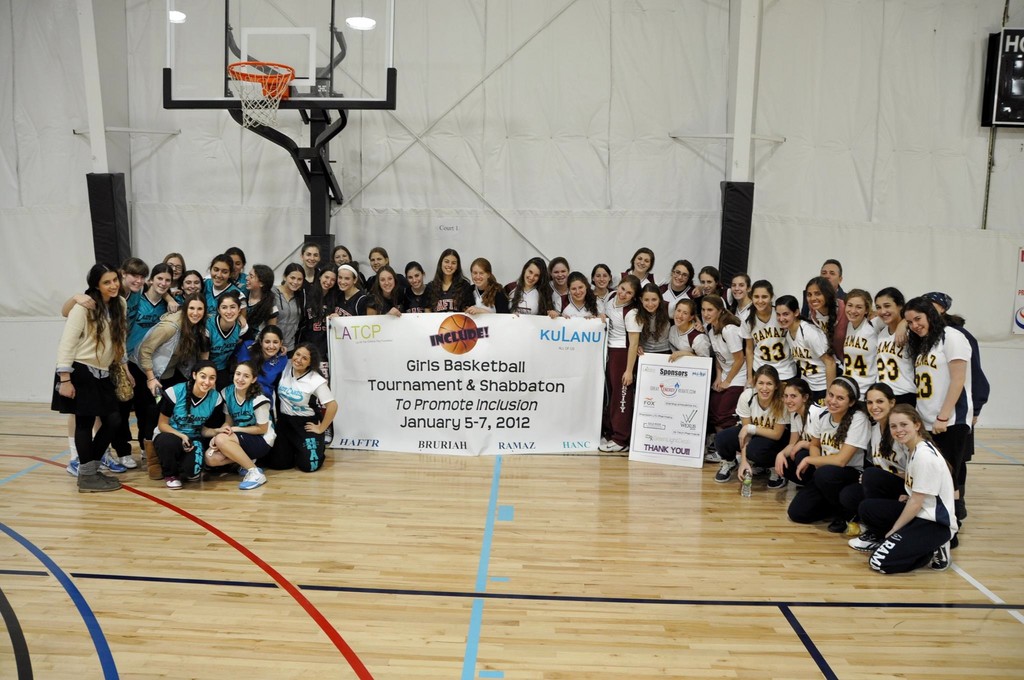 This week HAFTR had the pleasure of hosting the 25th annual Scott Satran basketball tournament. The HAFTR Invitational Scott Satran Memorial Tournament is a bittersweet occasion. It brings together students from eight different yeshiva high schools to commemorate a HAFTR alumnus, Scott Satran, who passed away 25 years ago from cancer at the age of 20. Every year this event bonds the HAFTR community and seven other schools together in remembrance.
more
By Michael Sosnick
|
1/12/12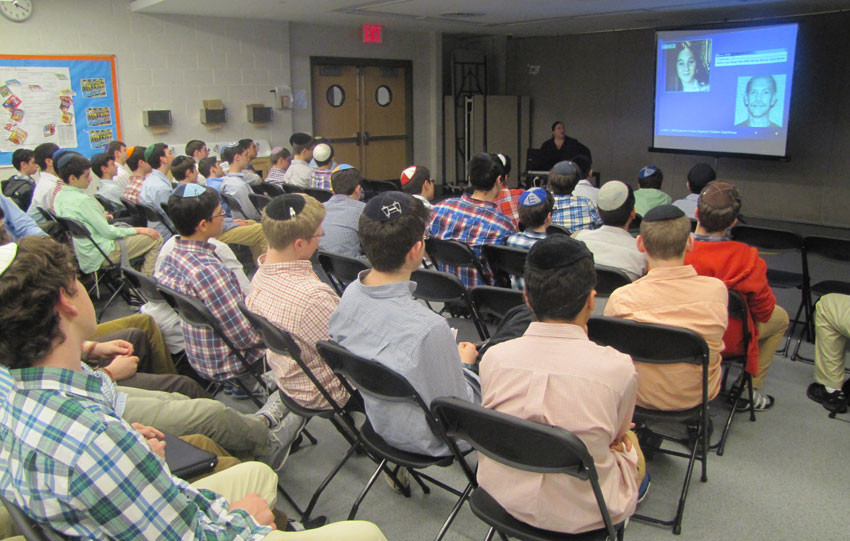 Chanukah Chesed If you walked into DRS this past week, you would have noticed Chanukah preparations in full swing. Exciting flyers detail all of the exciting student activities that are scheduled to take place over Chanukah. These events include a toy drive for Ohel families, nursing home visits, raffles for the Ossie Schoenfeld Memorial Fund, a Chinese auction to benefit Od Yosef Chai, and a Chanukah party for local public school kids.
more
By Natan Farber
|
12/15/11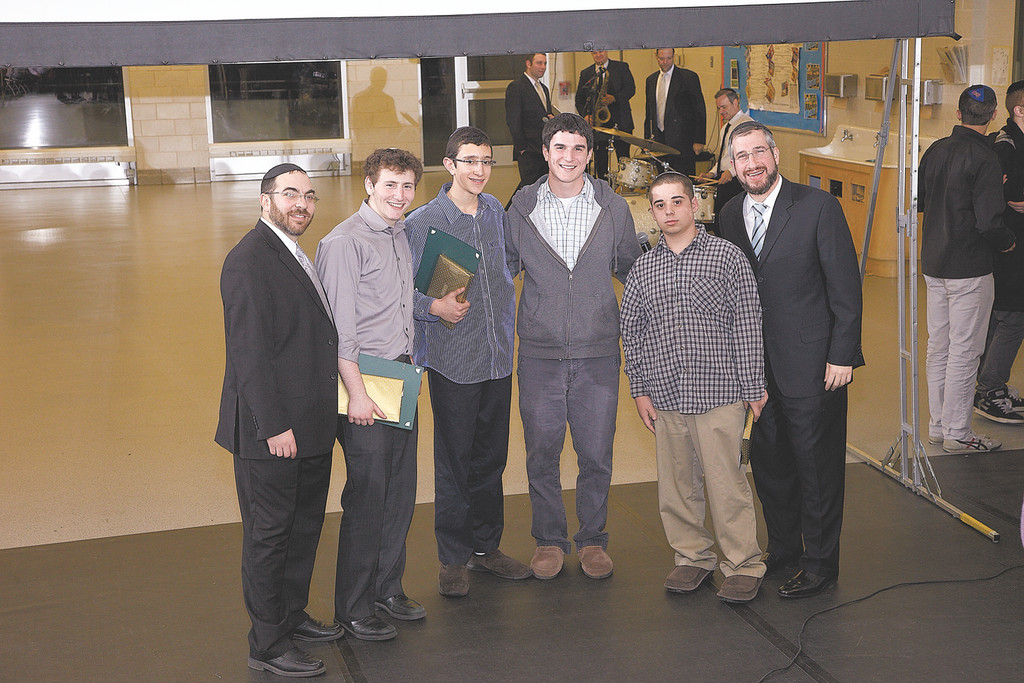 This past Motzei Shabbat, DRS held their annual Parent-Son Melava Malka. The night began with a beautiful kumzitz in the DRS Beit Medrash. DRS Menahel Rabbi Yisroel Kaminetsky strummed his guitar, accompanied by other talented DRS rabbeim, as the students and their parents sang beautiful songs of praise to Hashem.
more
By Natan Farber
|
12/8/11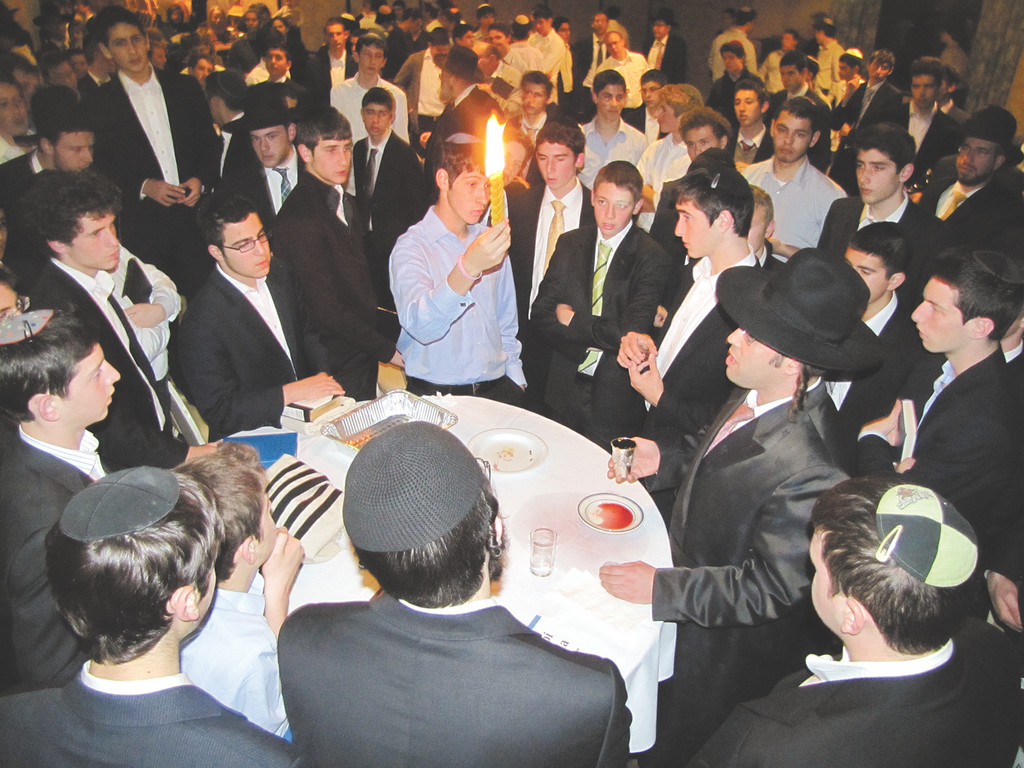 If you walked into DRS last Thursday morning, you would be able to feel the excitement for the annual school wide Shabbaton. The spirits were high amongst all students who were just counting down the minutes to perhaps the most anticipated event of the yearly DRS calendar. On Thursday night, November 5th, 250 students drove up to Kutsher's Resort in the Catskills to begin the 15th annual DRS Shabbaton.
more
By Natan Farber
|
12/1/11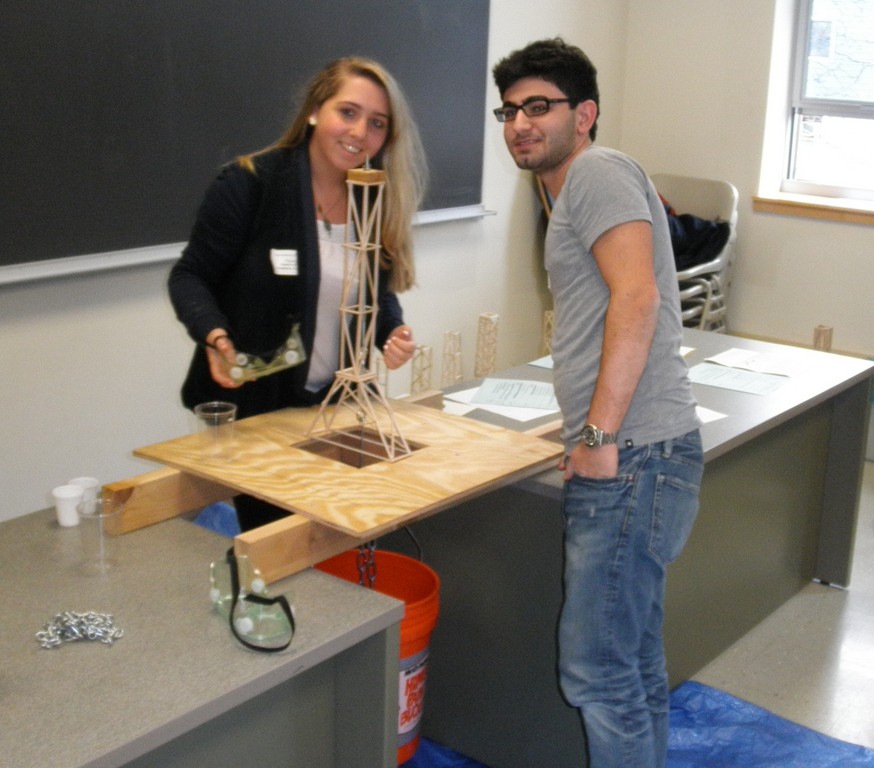 They raised questions, hypothesized, tested and made winning designs, earning prizes at the Yeshiva Science Olympiad on March 6. This year's venue was Touro College's Lander College for Men, welcoming students into its lab classrooms. "It's important for the Orthodox community to contribute to science for the betterment of the world. We welcome these talented young men and women on our campus," said Dean Dr. Moshe Sokol.
more
By Sergey Kadinsky
|
3/10/11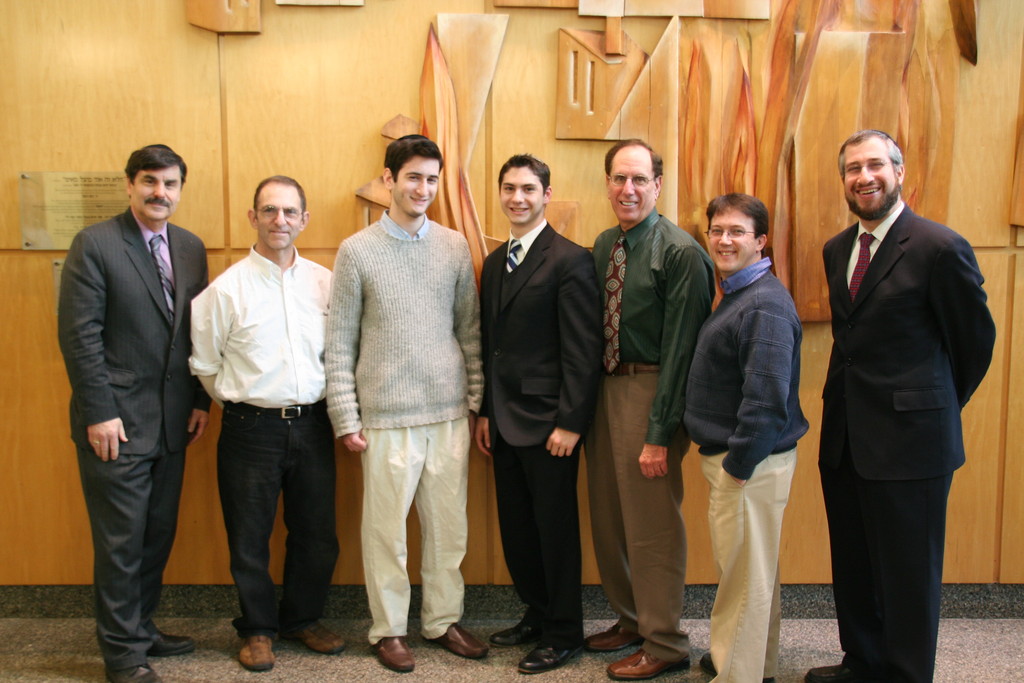 DRS senior Avi Moisa's project, "Can Your Eyes Define You? A Correlation of Dissociative Capacity to Personality Traits and Learning Styles," has been accepted for presentation at the annual convention of the American Psychological Association this august in Washington, D.C.
more
By The Jewish Star staff
|
3/3/11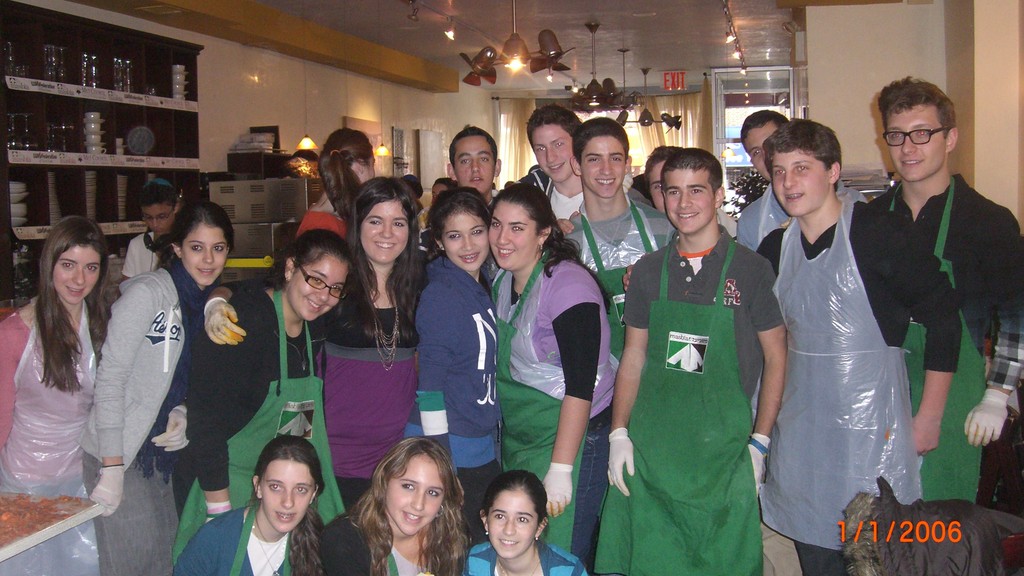 Ask Yaakov Hawk, a sophomore at the Davis Renov Stahler Yeshiva High School for Boys, about problems and he'll give you some: local students are unable to fill their required school chesed …
more
By The Jewish Star Staff
|
12/2/10