78 results total, viewing 31 - 40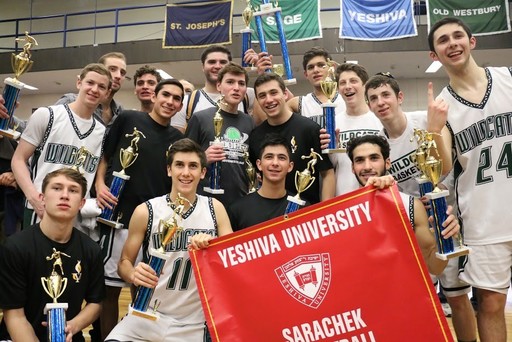 Yeshiva University's milestone 25th Annual Red Sarachek Invitational Basketball Tournament finished with a bang on Monday as the Davis Renov Stahler Yeshiva High School Wildcats of Woodmere …
more
A revamped, state-of-the-art library, senior internships and bekiut initiative are some of the new programs coming to DRS this year.  The school's faculty and administration has been …
more
By Yitzchak Carroll, DRS
|
9/17/15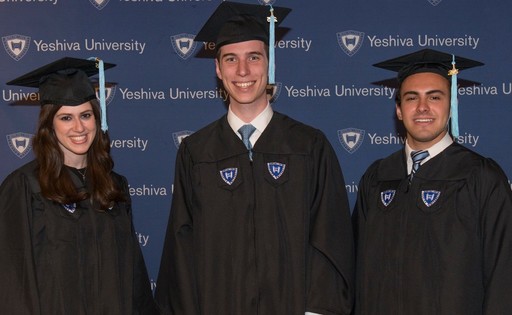 Three alumni from the Hebrew Academy of Long Beach were awarded top honors at Sunday's Yeshiva University graduation. Elana Schreier-Glatt of Woodmere (SKA 2011) amd Yechiel Auman (DRS …
more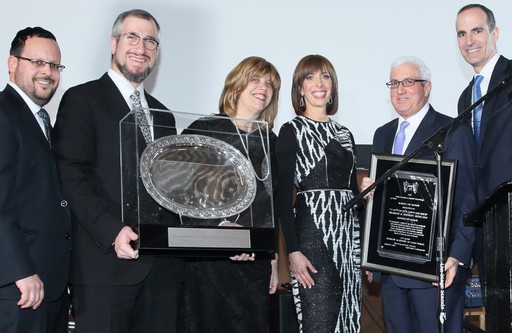 The Hebrew Academy of Long Beach celebrated its 60th Annual Dinner, on its DRS campus in Woodmere on motzei Shabbos on March 7. HALB honored Sharon and Jeffrey Frieling, presented a dedication in …
more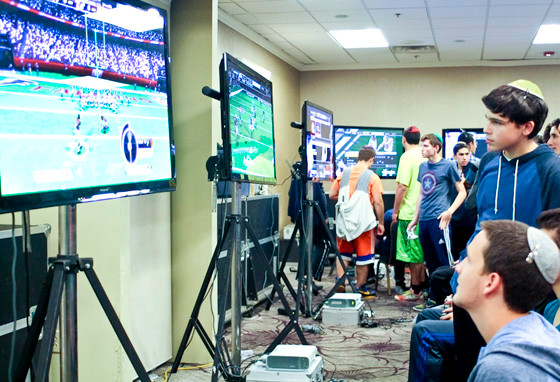 Students received a dose of inspiration and a sense of pride in their religion while having a good time at the Davis Renov Stahler Yeshiva High School's Shabbaton at Hotel …
more
By Yitzchak Carroll
|
11/13/14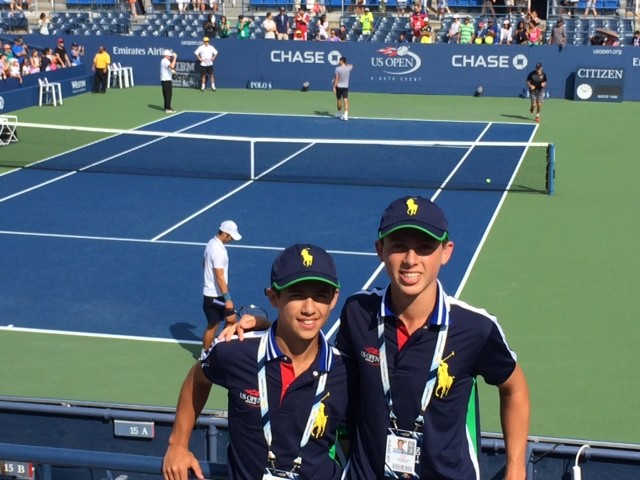 Eric Wietschner and brothers Daniel and David Soffer are yeshiva high school students from Woodmere and avid sports fans. They were also ballpersons at the U.S. Open, creating a kiddush Hashem by respectfully maintaining their religious standards at the world-class event staged in Flushing Meadows last week.
more
By Malka Eisenberg
|
9/10/14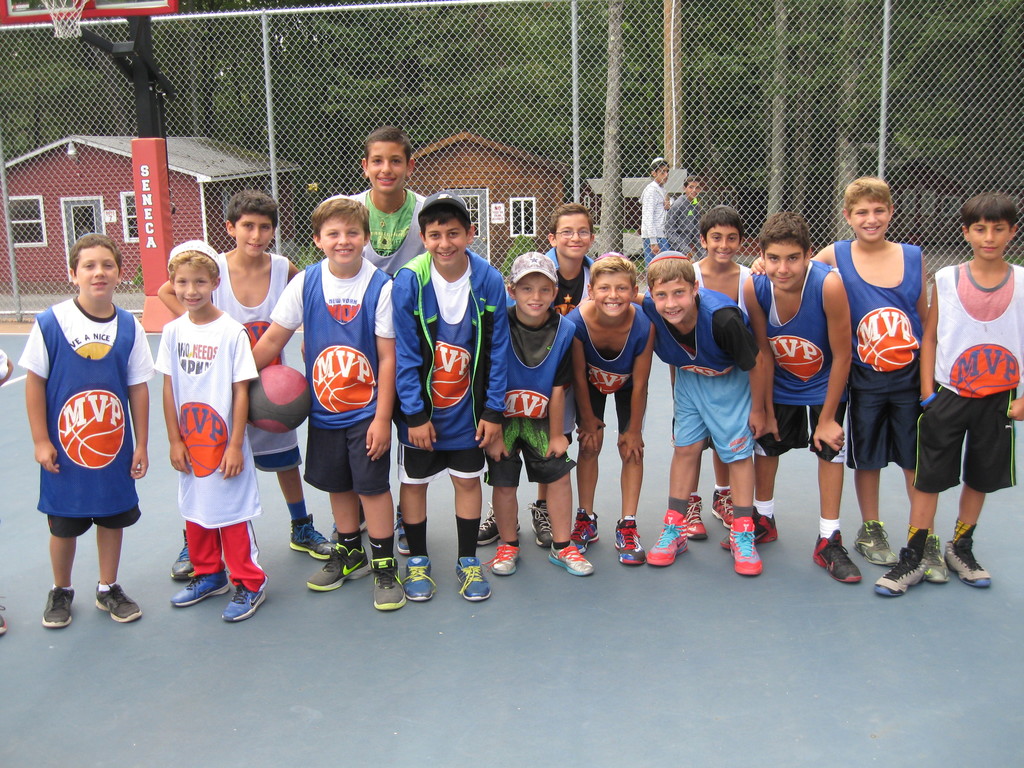 MVP, the Jewish orthodox boys basketball camp at Camp Seneca Lake, celebrated its sixth consecutive season of record breaking registration and enrollment.
more
Camp Seneca Lake
|
9/4/14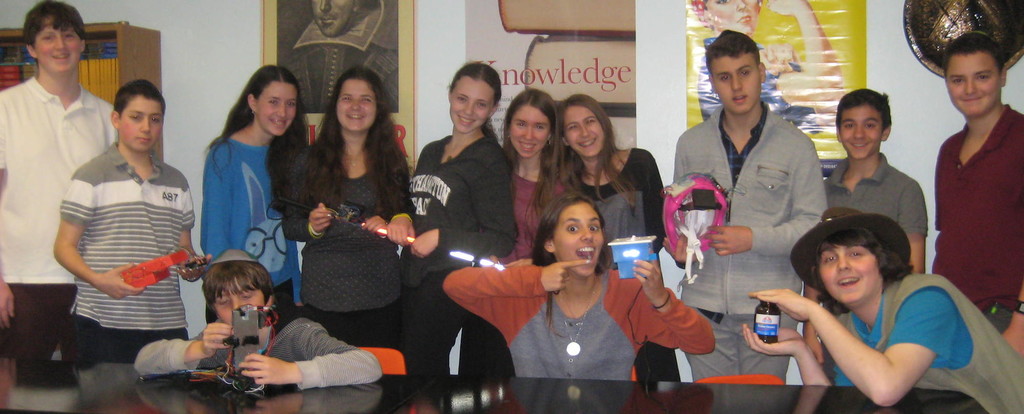 HAFTR hosted 300 students from 19 tri-state area Jewish high schools to showcase what they learned during two years of an Israeli high tech engineering course.
more
By Malka Eisenberg
|
6/24/14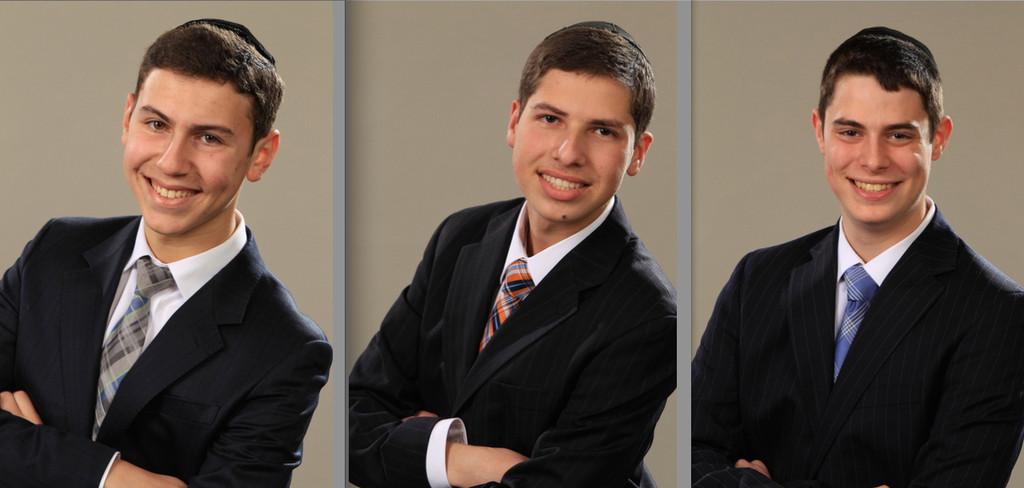 Valedictorian Yitzie Scheinman is respected by his peers and the DRS staff for his hard work, intelligence and dedication.
more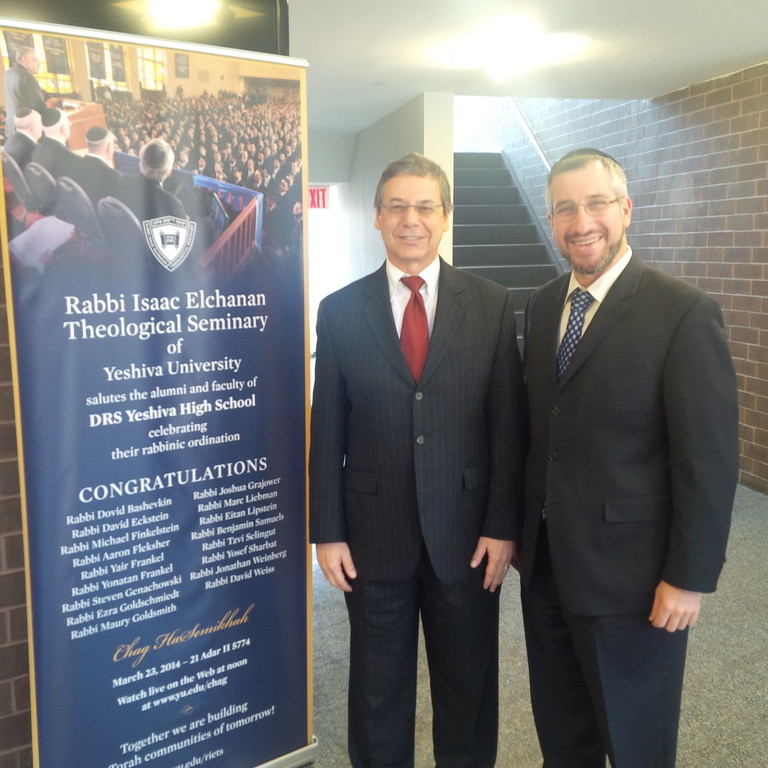 Former Israel Ambassador Danny Ayalon told Five Towners over the weekend that they must step up their defense of Israel. "The challenges are political warfare," he said. "We won the military and economic wars."
more
By Malka Eisenberg
|
3/26/14