16 results total, viewing 11 - 16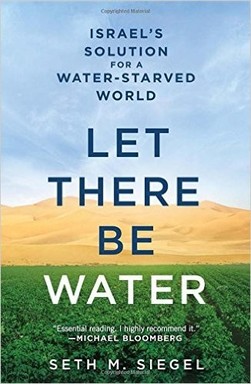 With a global water crisis upon us and Israel having gone from water deprived to water abundant, Jewish National Fund has announced that it is sharing Israel's drought solutions in the United …
more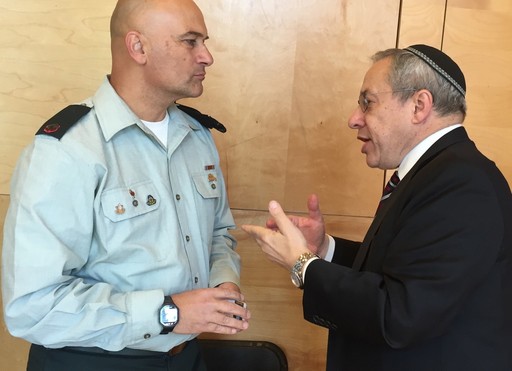 Seventy people from the Five Towns attended a breakfast on Sunday to learn more about the support being given by the Jewish National Fund (JNF) to Special in Uniform, an initiative that integrates …
more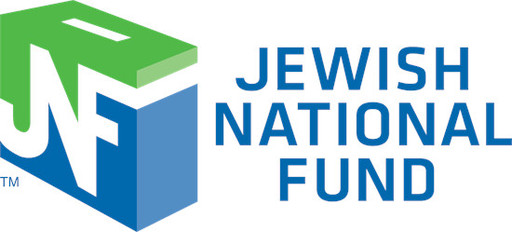 Instead of girls' night out, try girls' week out in Israel in March.
more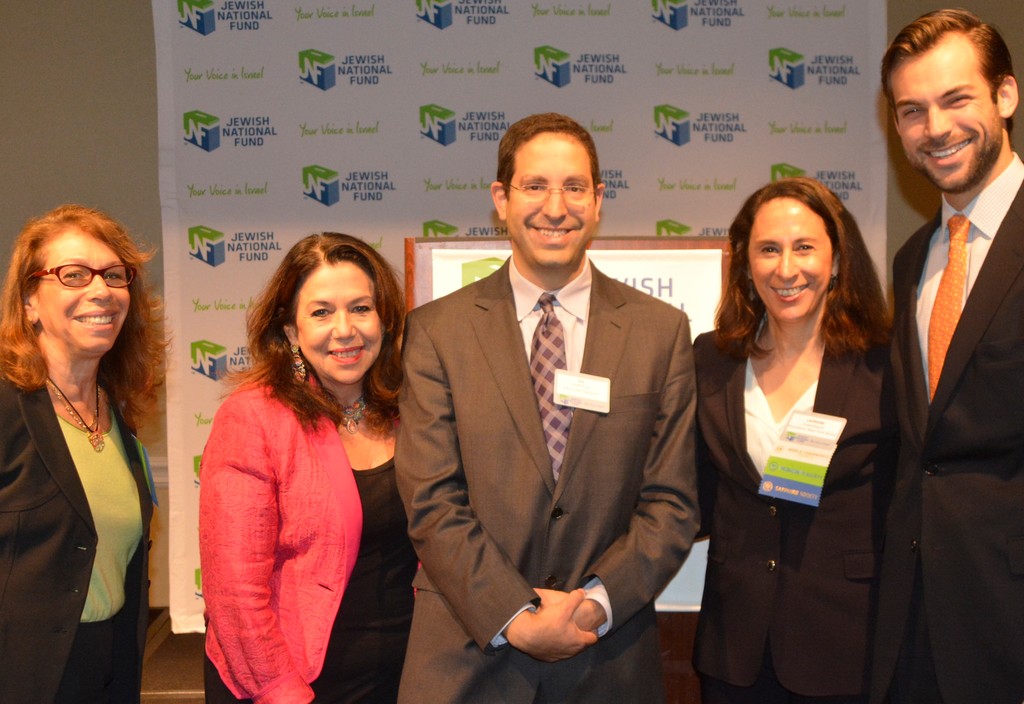 The Jewish National Fund is moving closer to its $1-billion 10-year goal, raising $81 million in its 2014 campaign, the organization announced at its annual breakfast, Oct. 29 at the Sheraton …
more
By Celia Weintrob
|
11/6/14
Since its founding in 2008, J Street, the liberal Jewish advocacy group, has expended a great deal of energy trying to convince American Jews that it is a credible and more ethical alternative to traditional pro-Israel organizations like the American Israel Public Affairs Committee (AIPAC).
more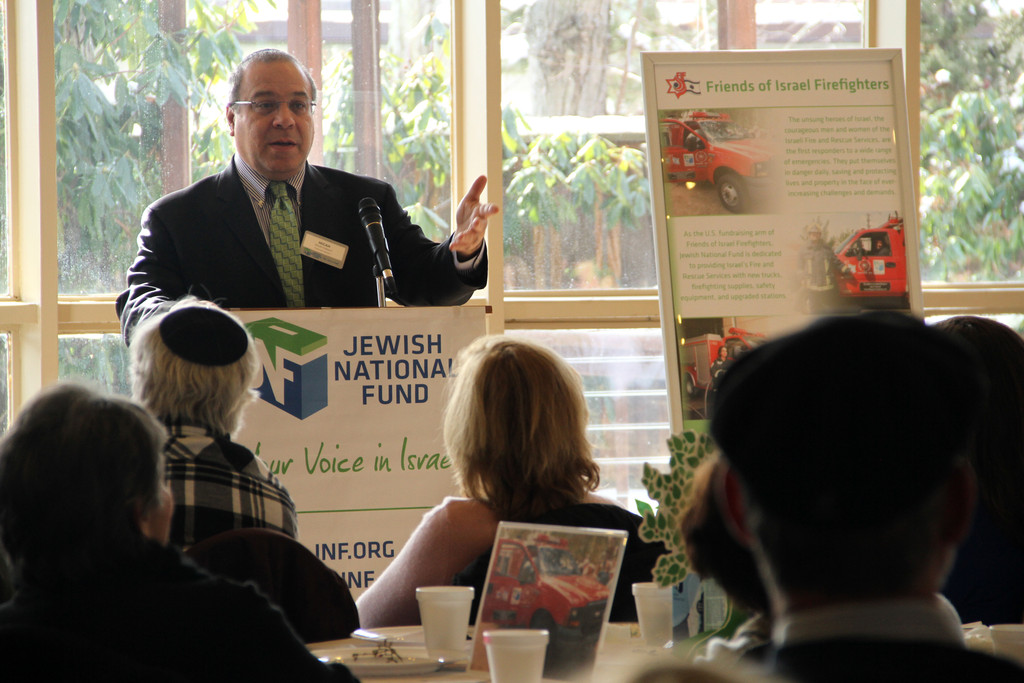 Jewish National Fund hosted a breakfast at Hewlett East Rockaway Jewish Centre on Sunday featuring Micah Halpern, an expert on terrorism, the Middle East, and Muslim fundamentalism.
more