297 results total, viewing 1 - 10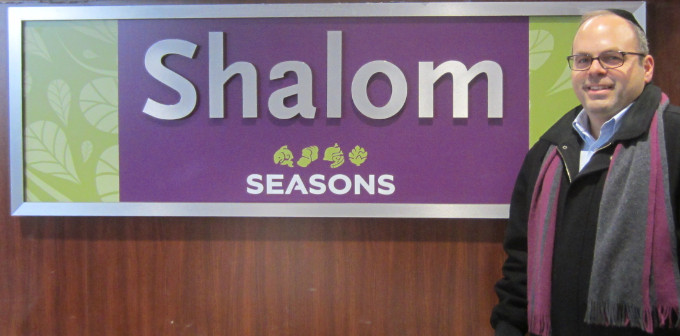 It's a brand new Seasons. The completely remodeled supermarket, for many years branded as Supersol, is the latest enhancement in a world of increasingly upscale kosher shopping experiences. And its opening, anticipated by the end of January, will likely supercharge the relatively quiet Lawrence business district.
more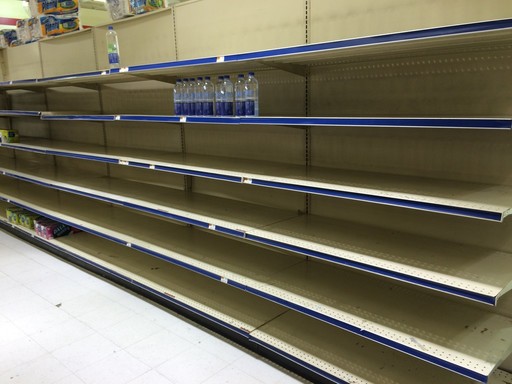 Brach's Supermarket in Lawrence confirms that it is closing. The store notified the state Department of Labor that it would shutter on May 1, terminating 127 employees.
more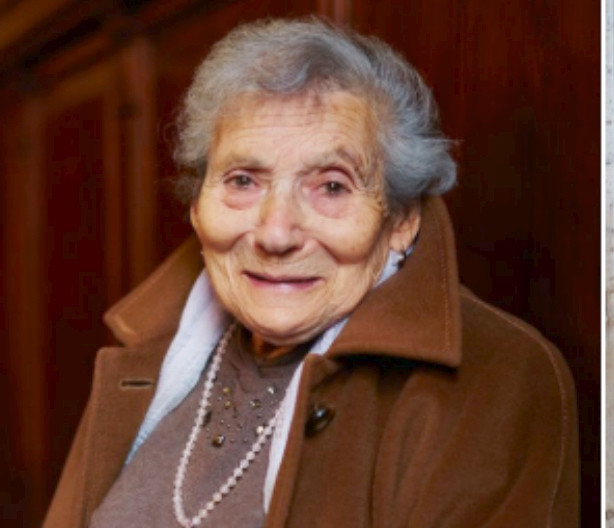 In the "Tuscany" episode of Jamie Oliver's current television show, "Jamie Cooks Italy," the Naked Chef promotes wholesome comfort food with the help of adorable Italian …
more
By Rachel Myerson, The Nosher via JTA
|
10/29/18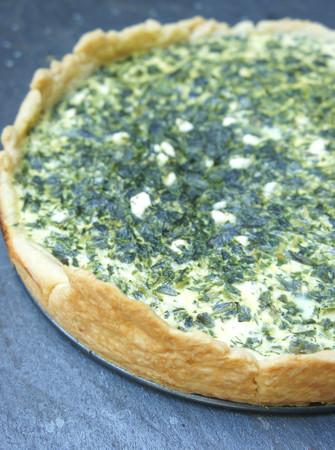 For many, the Yom Kippur break-fast is a bagels and schmear-filled inevitability — just add some lox, maybe some slices of tomato and orange juice, and everyone is …
more
By Shannon Sarna, JTA
|
10/6/16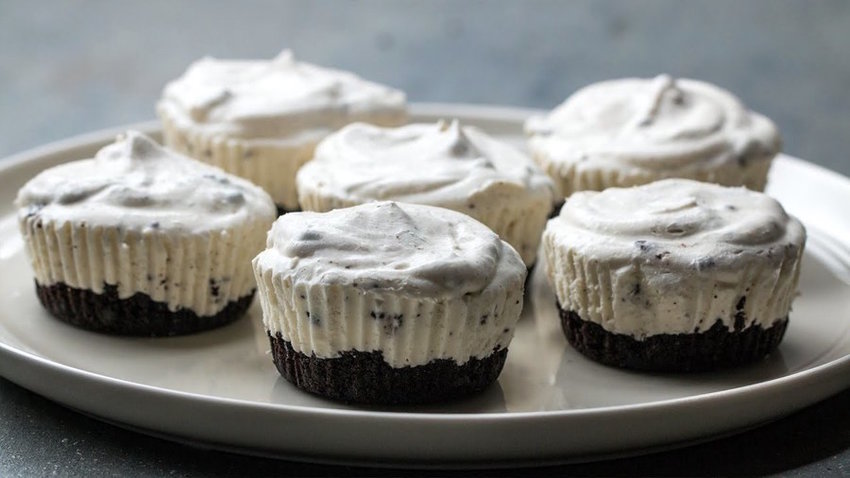 Summer eating is the best eating of the year, as far as I'm concerned. It's light and quick and relaxed and far less labor-intensive all the way around. The foods of summer are …
more
By Joni Schockett
|
8/7/19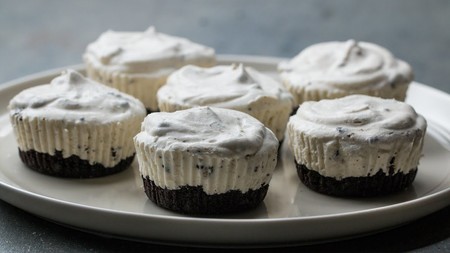 Summer eating is the best eating of the year, as far as I am concerned. It's light and quick and relaxed and far less labor intensive all the way around. The foods of summer …
more
By Joni Schockett
|
8/23/17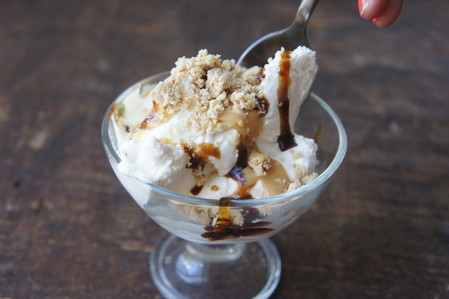 Labne lovers rejoice — you can now enjoy you favorite yogurt dip as a dessert. If you love tangy, tart frozen yogurt, you are going to love this easy frozen dessert topped with tahini, silan …
more
By Shannon Sarna, The Nosher via JTA
|
8/23/17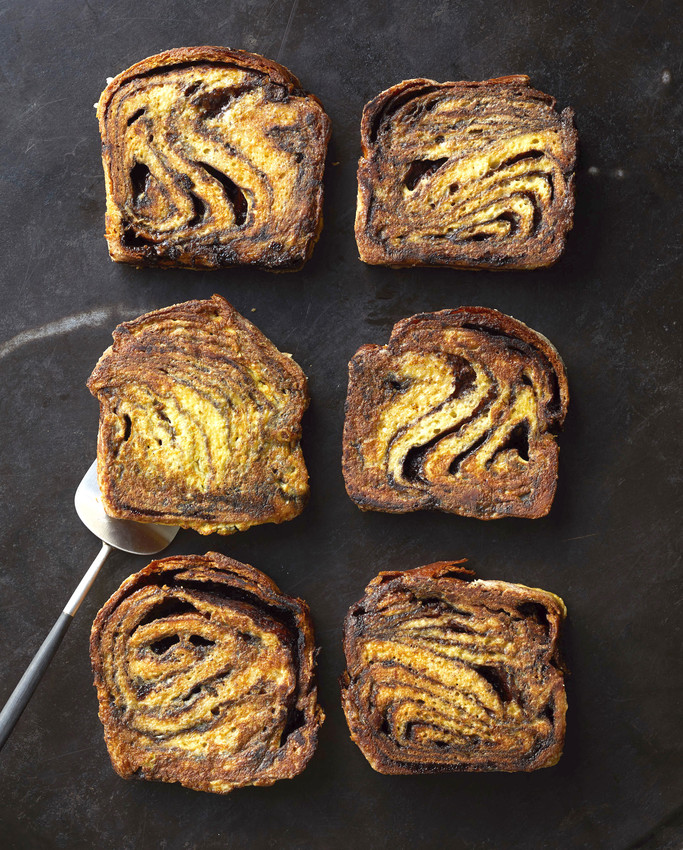 This is one of those recipes that sounds super complicated, but is actually very simple. Using store-bought babka will make this French toast loaf as easy as 1-2-3, but if you happen to bake your own …
more
By Kim Kushner, The Nosher via JTA
|
10/29/18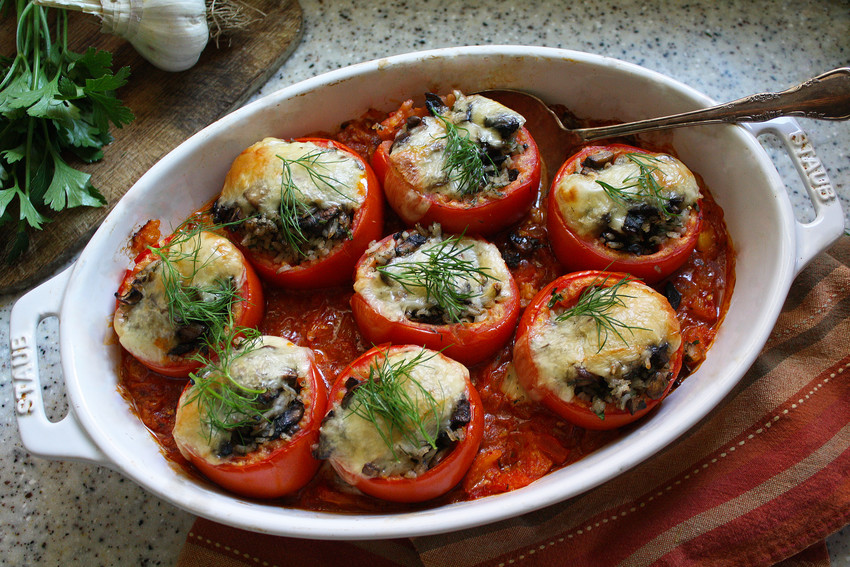 There can never be too many tomatoes. August's heat is always made more bearable for me by peak tomato season. I love to eat them cut into thick rounds and topped on crusty well-buttered …
more
By Sonya Sanford, The Nosher via JTA
|
10/29/18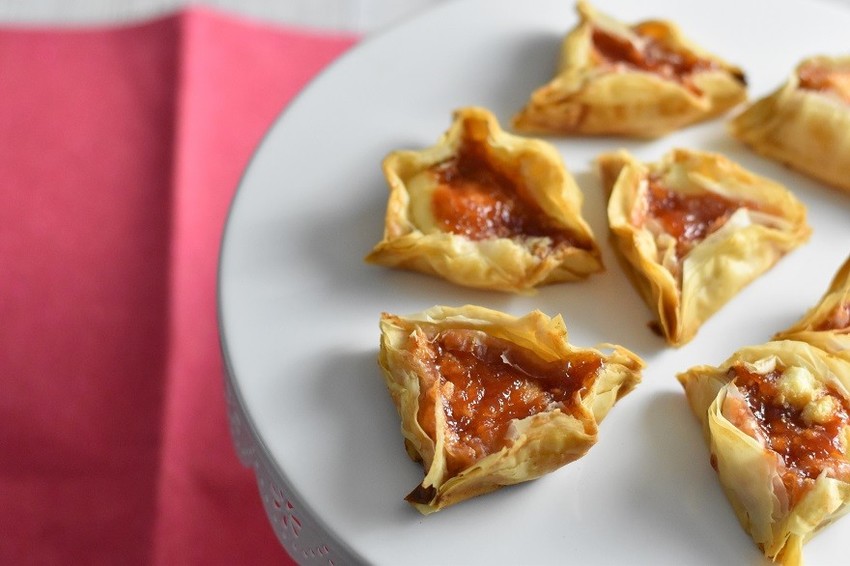 Guava, or guayaba in Spanish, is native to tropical areas such as Mexico, Central America, South America and the Caribbean. Because of its proximity and availability, the fruit is a part of many …
more
By Sandy Leibowitz, The Nosher via JTA
|
2/14/18