414 results total, viewing 351 - 360
"One of the most important things, from a religious and psychological perspective, is to take care of our family. This is what I'm supposed to be doing. That's what I'm here for, to take care of our own parents and our own children."
more
By Malka Eisenberg
|
3/1/12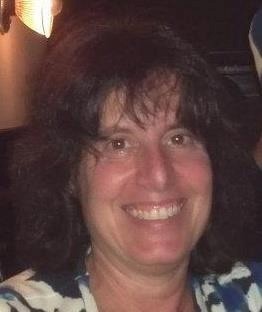 When I was a child I dreamt that I'd marry into an immigrant family very similar to my own. My children would grow up speaking Spanglish and we'd continue the traditions I grew up with. But other than my extended family I really didn't know many other Jewish Cubans living in Brooklyn. Little did I imagine I would later go to Israel, meet and then marry a totally different type of Jewish immigrant, one from Africa, who speaks Afrikaans and a bit of Zulu, but no Spanish at all. I continue to cook for my family some of the traditional Cuban dishes of my childhood. Our children's Spanish, however, comes straight out of the textbooks from three years of forced high school Regents preparatory classes. Their attempts at hablando espanol can make me laugh; compared to them I sound like a real Cuban native!
more
By Miriam Bradman Abrahams
|
1/27/12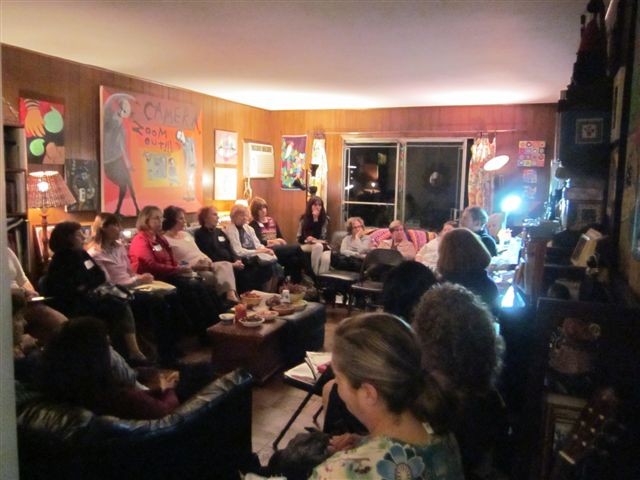 In commemoration of Hadassah's upcoming centennial milestone, Long Beach's Tziporah chapter held a " Stories to Share, Recipes to Savor" event on Thursday, January 12. Coordinated by Program Vice President Carole Pearlman, and Co-Chair Maxine Klein, six women, who were born and raised in foreign countries spoke about the trials and tribulations in their native lands. These Hadassah members representative of Paraguay, Greece, Germany, Czechoslovakia, Scotland, and Cuba conveyed their stories in a group discussion and through recipes shared in a cookbook that was compiled and distributed as part of the centennial program.
more
By Karen C. Green
|
1/19/12
The recession has had a profound affect on individuals and families and the Five Towns community is no exception. Since the meltdown in 2008 many area residents have found themselves without a job, or working for less than what they had been earning. Many find it hard to make ends meet, or find a job.
more
Fulfilling a desire to be there for people in their time of need, Lawrence resident Rabbi Elozer Kanner, has served as a volunteer for Hatzalah of the Rockaways and Nassau County for26 years,. Along with fellow coordinators Louis Wolcowitz and Mark Gross, Rabbi Kanner's most recent campaign is aimed at delivering the message that "They (Hatzalah) were there for me when I called them, they're there for me even when I don't need them. Rabbi Kanner points out that the potential for need is greater than actuality in every circumstance.
more
By Karen C. Green
|
12/22/11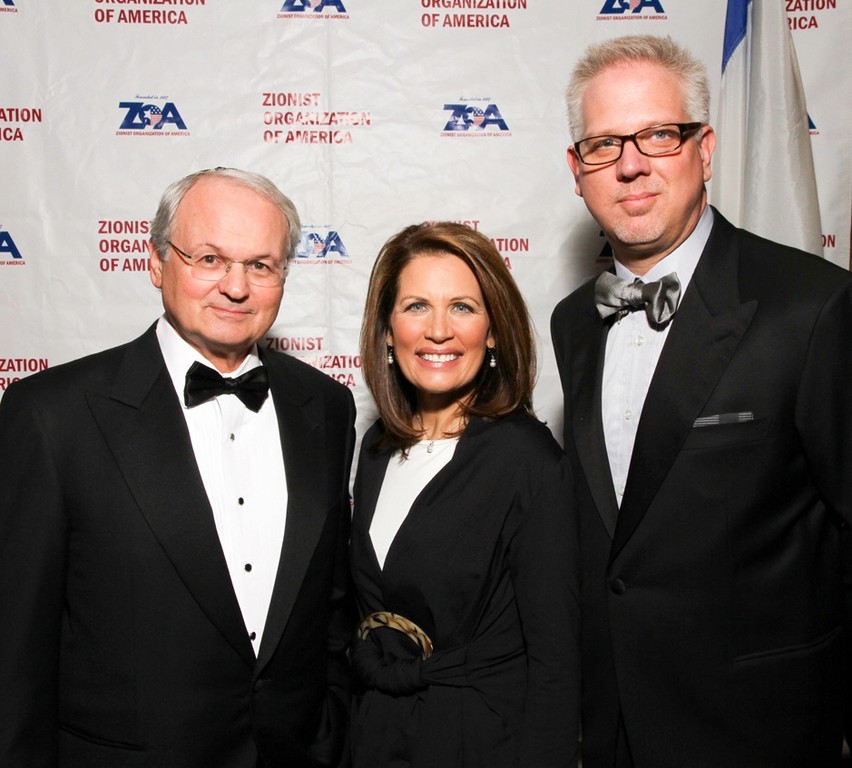 The Zionist Organization of America held its annual dinner in Manhattan on Sunday, hosting nearly 800 attendees — including six members of Congress — one of whom was Republican presidential candidate Michele Bachmann.
more
By Sergey Kadinsky
|
11/23/11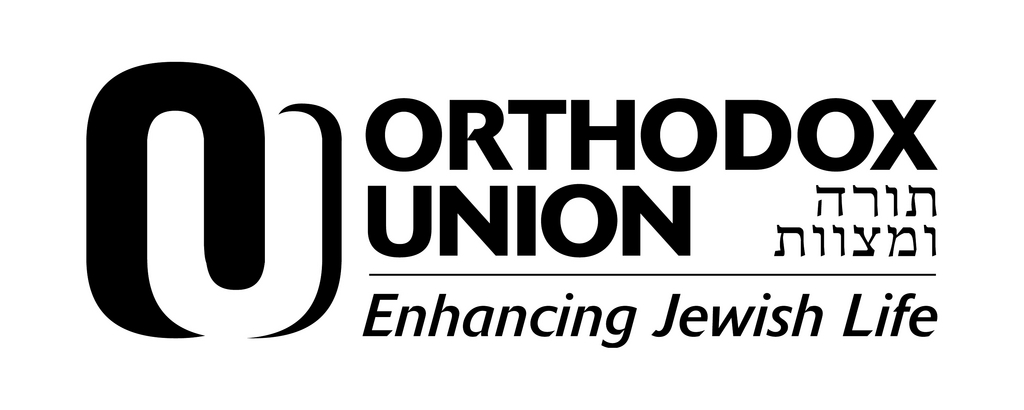 You have a solution on curbing astronomic day school tuition? Send it to the Orthodox Union. This week the national organization challenged schools and communities to come up with "innovative and replicable solutions to address day school affordability," offering challenge grants ranging between $50,000 to $150,000 for up to three-years to implement the winning plan.
more
By Sergey Kadinsky
|
9/8/11
The end of summer is a time of campaigns, when we are faced with back to school mania, primary elections, purchasing High Holiday seats, checking to make sure we have flood insurance against Nor'easters so powerful they make Irene look like a trickle. The weeks of comfort dwindle as we count off Re'eh, Shoftim, Ki Teitze… like stations on a train line as we approach our final destination, where our deeds are held to account.
more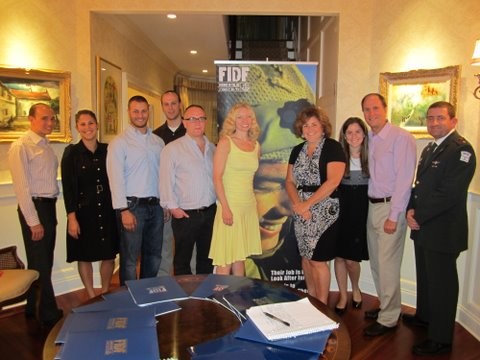 When an American teenager turns 18, he is able to put on a basketball uniform and play on a varsity team. When an Israeli teenager turns 18 years old, he is handed a gun and an IDF uniform and sent to go fight for his country.
more
By Brigitte Fixler
|
8/10/11
The JCC of the Greater Five Towns is making history this week, competing for the first time in the JCC Maccabi Games, taking place in Israel this week. A team of 11 teenage girls will play basketball. "This is the first time that the Five Towns JCC is in the JCC Maccabiah. It's a wonderful opportunity to be there and we are proud to send them to the games," said executive director Rina Shkolnik.
more
By Sergey Kadinsky
|
7/21/11