13 results total, viewing 11 - 13
The end of summer is a time of campaigns, when we are faced with back to school mania, primary elections, purchasing High Holiday seats, checking to make sure we have flood insurance against Nor'easters so powerful they make Irene look like a trickle. The weeks of comfort dwindle as we count off Re'eh, Shoftim, Ki Teitze… like stations on a train line as we approach our final destination, where our deeds are held to account.
more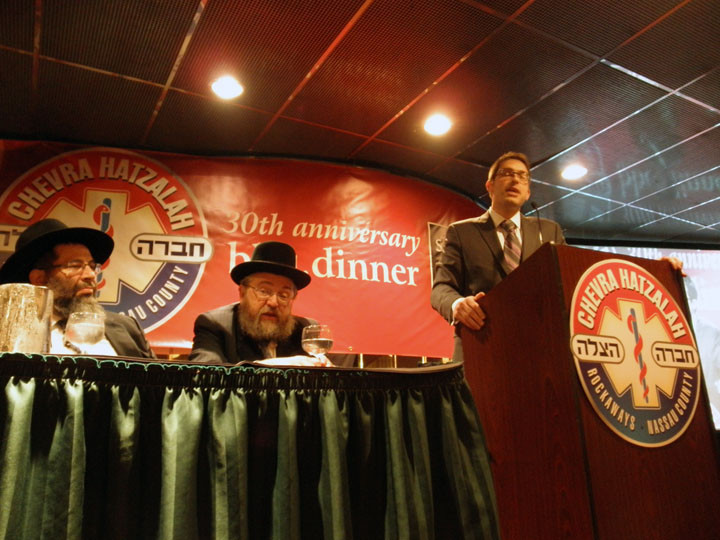 An essential part of the Five Towns landscape, the Chevra hatzalah of the Rockaways and Nassau County, celebrated its 30th year with a model and renderings of a proposed garage and training facility for Woodmere, to better serve the growing Jewish community in the area.
more
By Sergey Kadinsky
|
5/18/11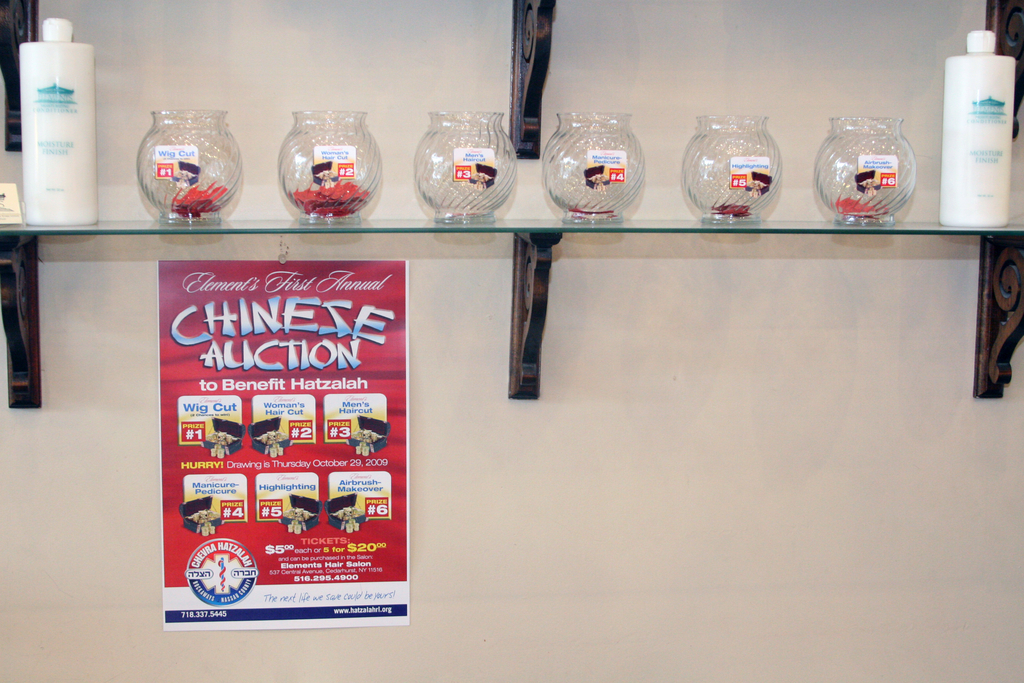 Parlor meetings a success in Woodmere and Cedarhurst By Mayer Fertig Two local businesses are encouraging customers to help support Hatzalah of the Rockaways and Nassau County. The …
more