350 results total, viewing 1 - 10
I can still hear the blast ringing in my ears, still hear the screams of the wounded, and still see the horrible images of that terrible afternoon. I still get a lump in my throat when thinking of Chana Nechenberg, a young wife and mother who has been in a coma these past ten years, or of Malki Roth, a 15 year girl full of so much life who is still, ten years later, a 15 year old girl, because she never reached her 16th birthday.
more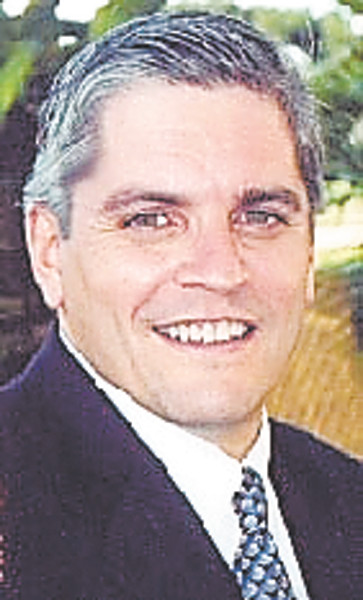 Dedicated to the blessed memory of Natan Yosef Chaim (J.J.) z"l, Ben Rav Yitzchak Ve'Blumah' Greenberg. On the tenth anniversary of his untimely passing.
more
By Rabbi Binny Freedman
|
9/28/12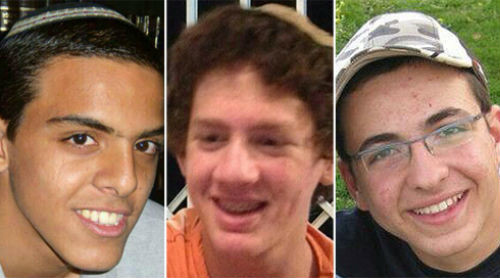 The heat was unbearable, but no one was thinking about the heat that day; there were 150,000 people who had gathered to pay their last respects.
more
By Rabbi Binny Freedman
|
7/9/14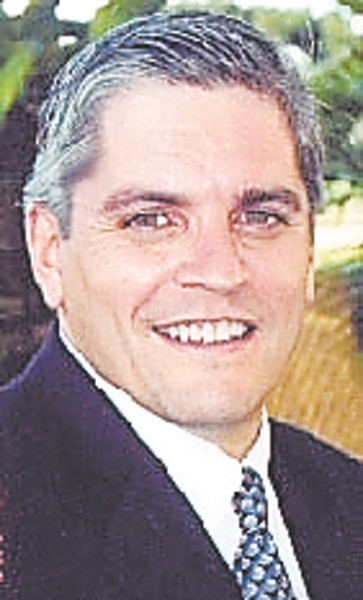 If you would have collected a group of world-renowned military strategists, 40 years ago on Yom Kippur, Oct. 6, 1973, and asked them, at 4 p.m. Israel time, for a prognosis on the status of the events unfolding on the Golan Heights that afternoon, they would have probably told you Israel should be preparing the airport and shipping ports for a massive evacuation. And in all honesty, they would have been right.
more
By Rabbi Binny Freedman
|
9/12/13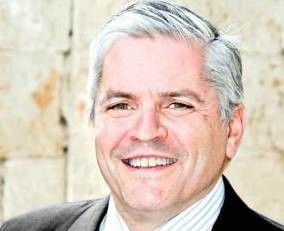 Last year, I spent a week in Poland with Orayta, and had an experience I still cannot get out of my head. The wind was howling as we walked into the forest of Zvilitovska Gora, a suburb of Tarnow, …
more
By Rabbi Binny Freedman
|
2/20/19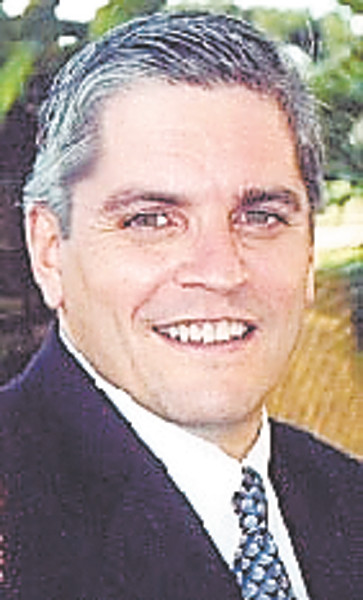 This week's portion, Terumah, introduces us to one of the most challenging concepts in Judaism.
more
By Rabbi Binny Freedman
|
2/23/12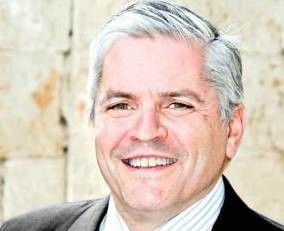 Achi!" "My brother!" These were the words that always greeted me when I got to the meeting point for reserve duty every year, and it was the most common word on everyone's …
more
By Rabbi Binny Freedman
|
9/14/16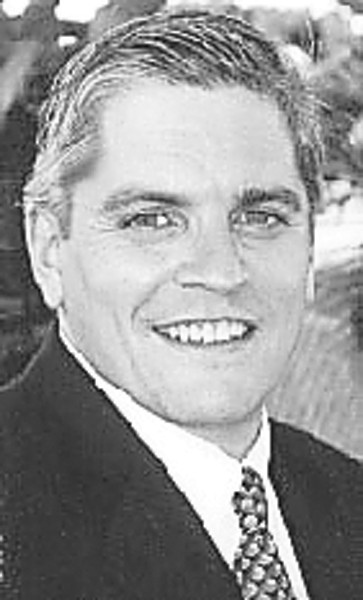 This week's portion, Shelach, contains one of the most challenging stories in the entire Torah: the story of the spies. "Sh'lach Lecha' Anashim Ve'Yaturu …" "Send out spies for yourselves…" (Numbers 13:1)
more
By Rabbi Binny Freedman
|
6/14/12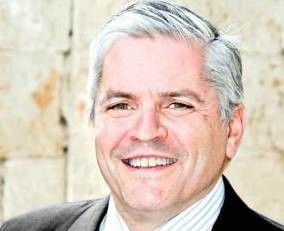 Is forgiveness a virtue? Should we automatically forgive those who have wronged us? What if they do not necessarily deserve it? And how do we avoid the inevitable feelings of anger and …
more
By Rabbi Binny Freedman
|
12/31/14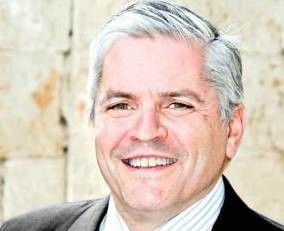 One of the central mitzvoth of Pesach is the injunction not to eat any chametz, or unleavened bread. Instead, we are commanded to eat matzah, the unleavened bread, for the entire week. And whenever we think of matzah we think of Pesach. Less known, however, is the special mitzvah of matzah, which we read of in this week's portion, which seems to be completely unrelated to the festival of Pesach.
more
By Rabbi Binny Freedman
|
3/26/15