109 results total, viewing 91 - 100
Palestinian Arabs have concentrated many of their terrorist attacks on Jews in Jerusalem, hoping to win the city by an onslaught of terror, who seek to make life in the City of Peace unbearable. But this is not a new tactic. Arab strategy to turn Jerusalem into a battleground began in 1920.
more
Before a day begins, there are many unknowns about what will take place. There are usually general ideas about what will happen, but some of the details about the specifics of the day are a bit vague. Last Monday, April 15, 2013, began as a nice and normal day. I do not think that anybody would have predicted what would have occurred.
more
By Malka Bernstein
|
5/2/13
Sometimes I really miss the political process in my birth country, the United States.
more
By Sherwin Pomerantz
|
3/21/13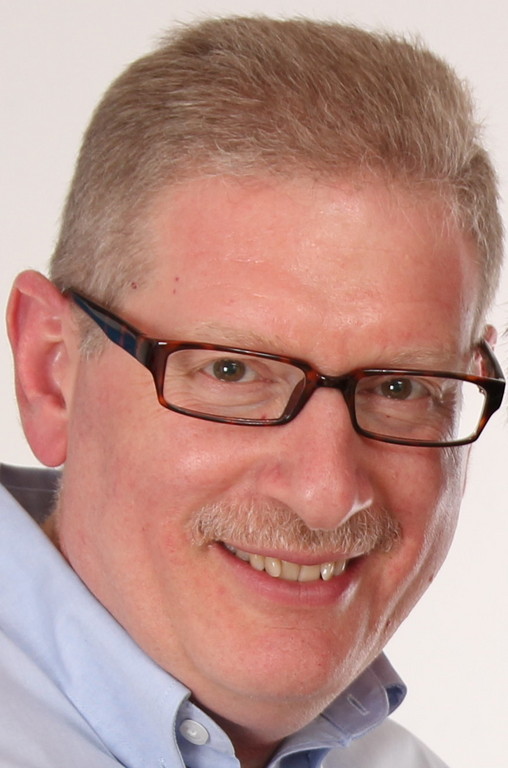 As the three weeks before Tisha B'Av approach, I often find myself reimagining what the ancient Israelites' lives must have been like all those centuries ago as they anticipated the sadness, confusion, and dire consequences of the Temple's impending destruction.  I often ask, "Did the Jews of Jerusalem know how their lives would change?" This year, I find myself asking other questions, such as, "Did the Diaspora Jews, those who lived in Babylonia or Egypt, know how tumultuous their lives were about to become?" This question is a poignant one for our time, and the potential answers to it drag up some frightening realizations for 5772 and into the future.
more
By Dr. Jeffrey Ratz
|
6/28/12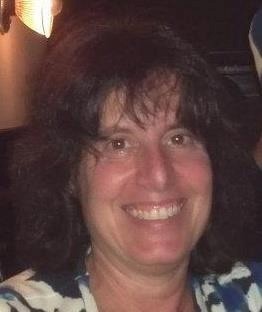 I'm obsessed with reading… a great book, an interesting magazine, my favorite newspapers, comics, emails, Facebook updates and tweets. When I was a kid I read cereal boxes, just to keep busy while enjoying breakfast. There were puzzles on the back, things to send away for or even a pop single to cut out and play on the record player (does anyone remember that? I once got an Archies song). Lately I've gotten into reading food labels because I'm also obsessed with eating well.
more
By Miriam Bradman Abrahams
|
12/22/11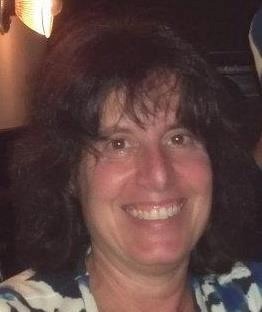 At age 50, I am happily reinventing myself. When my first child was born I left computer programming to be a full time mom. For the last 24 years I filled my life raising three kids, managing our home and with fulfilling volunteer work and writing. I have no regrets but was worrying a lot about what to do next, about finding work. About 15 years ago I began to take yoga.
more
By Miriam Bradman Abrahams
|
12/8/11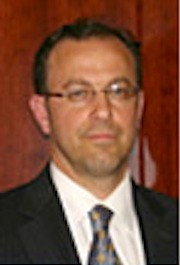 One of the oldest concepts in the Law is "standing." Black's Legal Dictionary defines Standing as "A party's right to make a legal claim or seek judicial enforcement of a duty or right." In plain English, it means do you own the right of the claim. This is the first issue to come up in any court case, as the Court must decide if the party suing "owns the claim."
more
By Evan W. Klesztick
|
11/23/11
The fierce debate between Rep. Michelle Bachmann and Texas Gov. Rick Perry over using executive power to require young girls to be vaccinated against Human Papillomavirus (HPV) raises a very interesting question for all Americans to ponder. If state and federal governments use their power—not to mention the law—to intervene in public health related issues, is that a "violation of liberty interest" as Bachmann called it or do we view it as a necessary measure that would be considered public good?
more
By Rachel Blinick and Daniel Elefant
|
10/26/11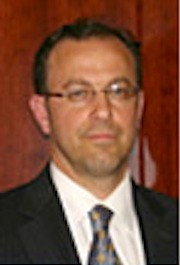 Last week a witness refused to answer any questions that I was asking by pleading the "Fifth Amendment." Although the case was a civil matter, this witness was fully protected by the Bill of Rights, from responding for fear that his answers might later be used against him in a criminal case.
more
By Evan W. Klesztick
|
9/22/11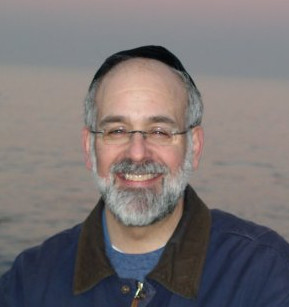 Editor's note: With a double parsha this week and the calendar edging closer towards Rosh Hashana, we present a second Torah column. Rabbi Etengoff is dedicating the following dvar Torah in memory of his sister-in-law, Ruchama Rivka Sondra, and the refuah shlaimah of Yosef Shmuel ben Miriam.
more
By Rabbi David Etengoff
|
9/22/11