55 results total, viewing 41 - 50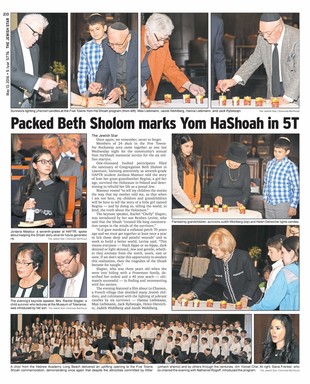 Once again, we remember, never to forget. Members of 24 shuls in the Five Towns-Far Rockaway area came together as one last Wednesday night for the community's annual Yom Ha'Shoah …
more
The Jewish Star
|
5/11/16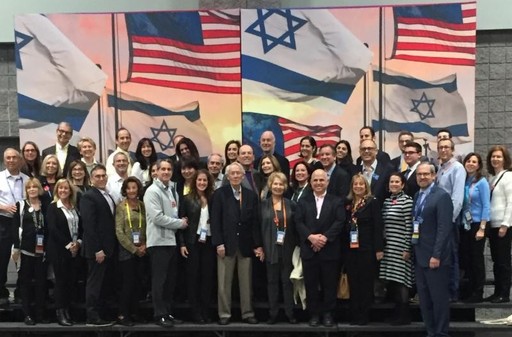 Congregation Beth Shalom in Lawrence sent a sizeable delegation to the AIPAC Public Policy Conference in Washington last week.
more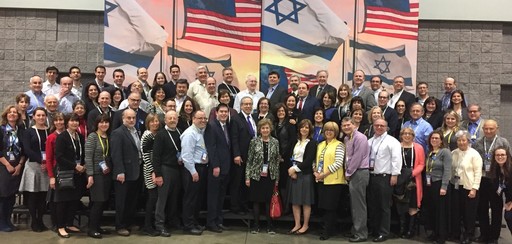 More than 18,000 people attended last week's public policy conference of the American Israel Public Affairs Committee (AIPAC) in Washington, including 105 members of the Young Israel of …
more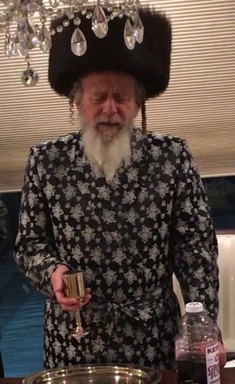 The Spinka Rebbe of Yerushalayim, Rabbi Avraham Yitzchok Kahana shlita, is pictured making havdalah in the Cedarhurst home of Avi and Sherry Ackerman, where he stayed recently while meeting with …
more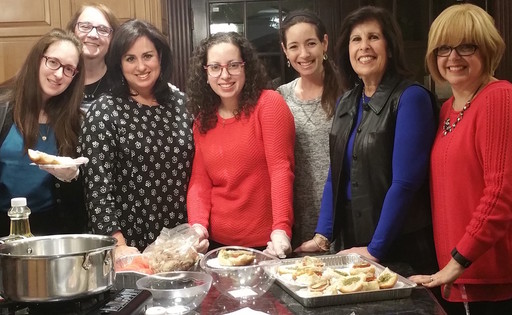 The Young Israel of Woodmere Sisterhood hosted cookbook author Susie Fishbein on March 2. Fishbein entertained with a cooking demonstration and three-course tasting of recipes from her new book, …
more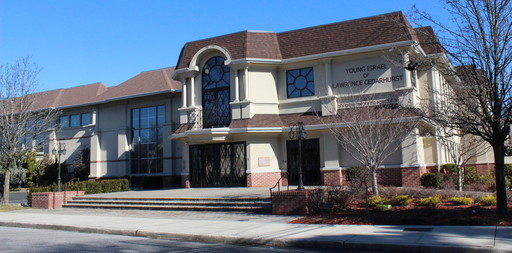 The Young Israel of Lawrence-Cedarhurst (YILC), a synagogue that sits at the corner of West Broadway and Spruce Street in Cedarhurst, wants to install protective bollards, rigid pole-like structures, …
more
By Vanessa Parker
|
2/24/16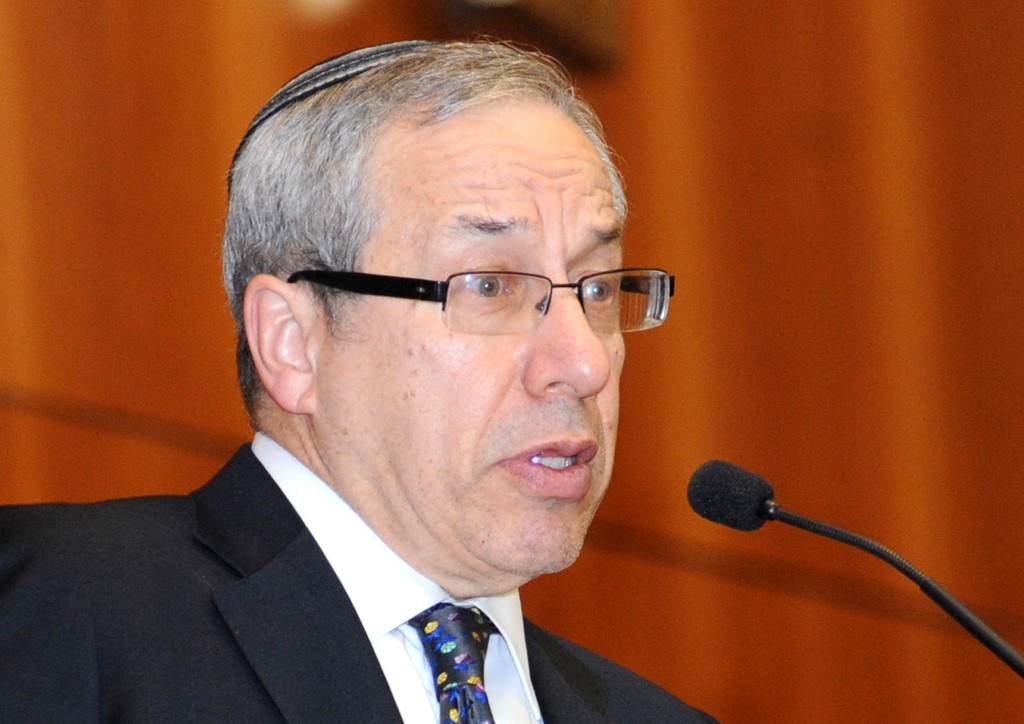 With the start of summer, these words from Rabbi Hershel Billet of the Young Israel of Woodmere, published in each of the last two years by The Jewish Star, merit repeating. Rabbi has urged that his …
more
By Rabbi Hershel Billet, Young Israel of Woodmere
|
6/24/15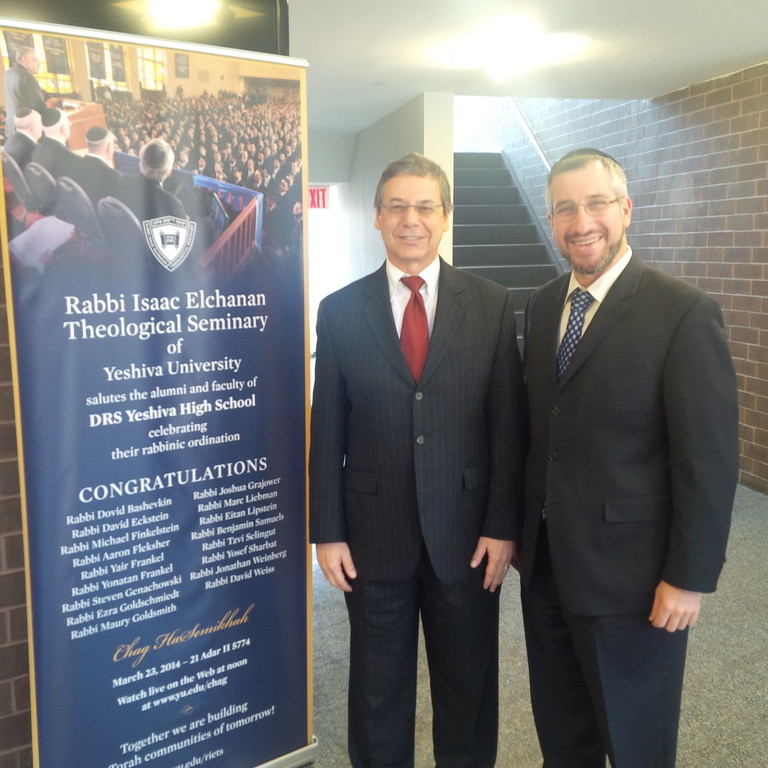 Former Israel Ambassador Danny Ayalon told Five Towners over the weekend that they must step up their defense of Israel. "The challenges are political warfare," he said. "We won the military and economic wars."
more
By Malka Eisenberg
|
3/26/14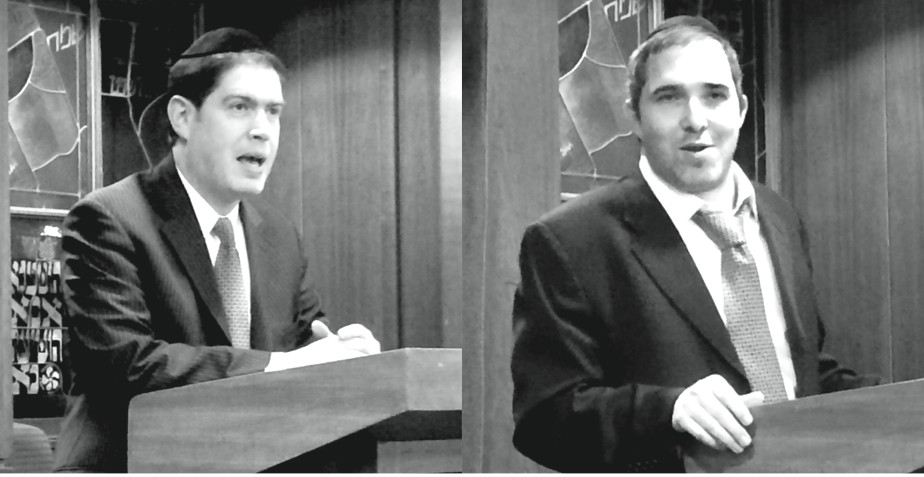 Putting the unity in community, five different Torah educators, each from a different Five Towns yeshiva, are presenting their own favorite sefer in a one hour class on five consecutive Wednesday evenings at the Young Israel of Woodmere.
more
By Malka Eisenberg
|
2/12/14