22 results total, viewing 21 - 22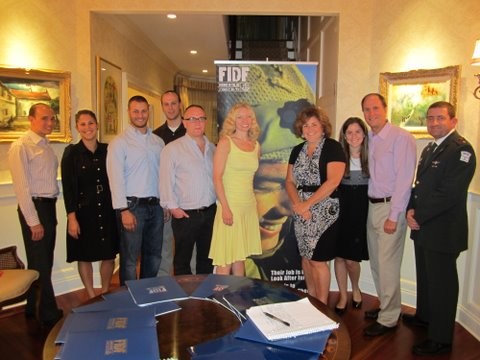 When an American teenager turns 18, he is able to put on a basketball uniform and play on a varsity team. When an Israeli teenager turns 18 years old, he is handed a gun and an IDF uniform and sent to go fight for his country.
more
By Brigitte Fixler
|
8/10/11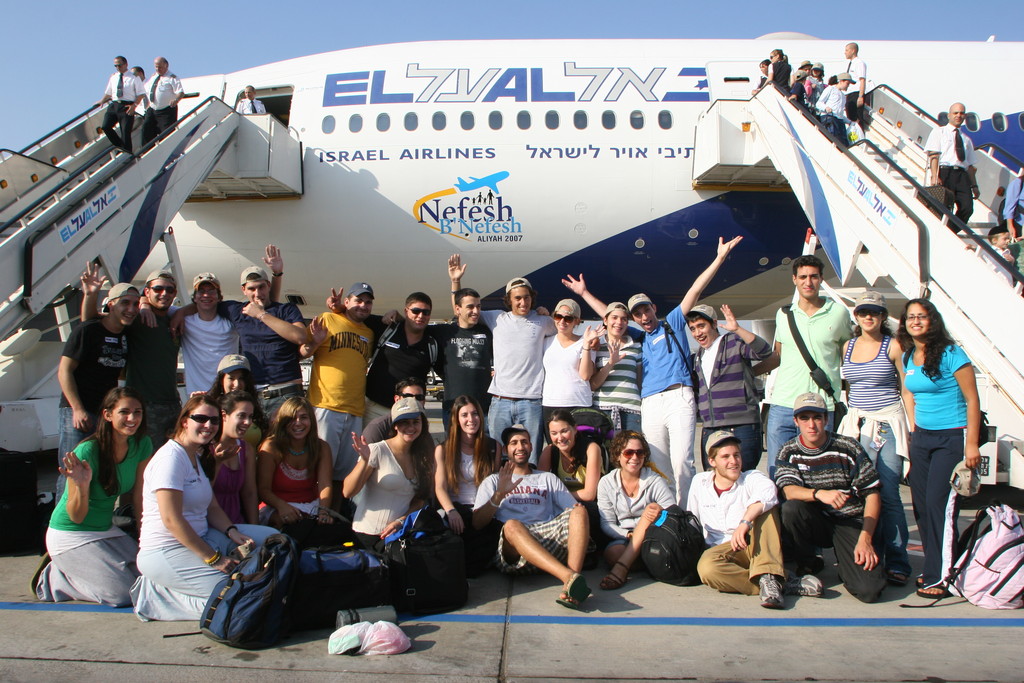 When a local philanthropist speaks, there's usually a personal connection to the cause. For Lawrence attorney Phil Rosen, it was a trip to northern Israel with his daughter last year, where they kept encountering Hebrew speakers with American accents. At a coffee shop outside Tzfat, they met a young Californian olah in uniform, and asked to hear her story.
more
By Sergey Kadinsky
|
7/13/11